Shortly after physician Sukanya Subramanian, 37, and U.S. Army Captain Neville Dastoor, 35, met on Match.com in 2012, Neville received an e-mail from his command asking him to choose between Washington, D.C., and Italy for his next assignment. "Italy was the best career move for Neville, so we took the plunge," says Sukanya. With only five months to plan a wedding before they moved to Vicenza, Sukanya and Neville began the search for a venue that could accommodate traditional Hindu and Zoroastrian marriage ceremonies and also had an obvious New York feel….
Sukanya & Neville's wedding Published in New York Magazine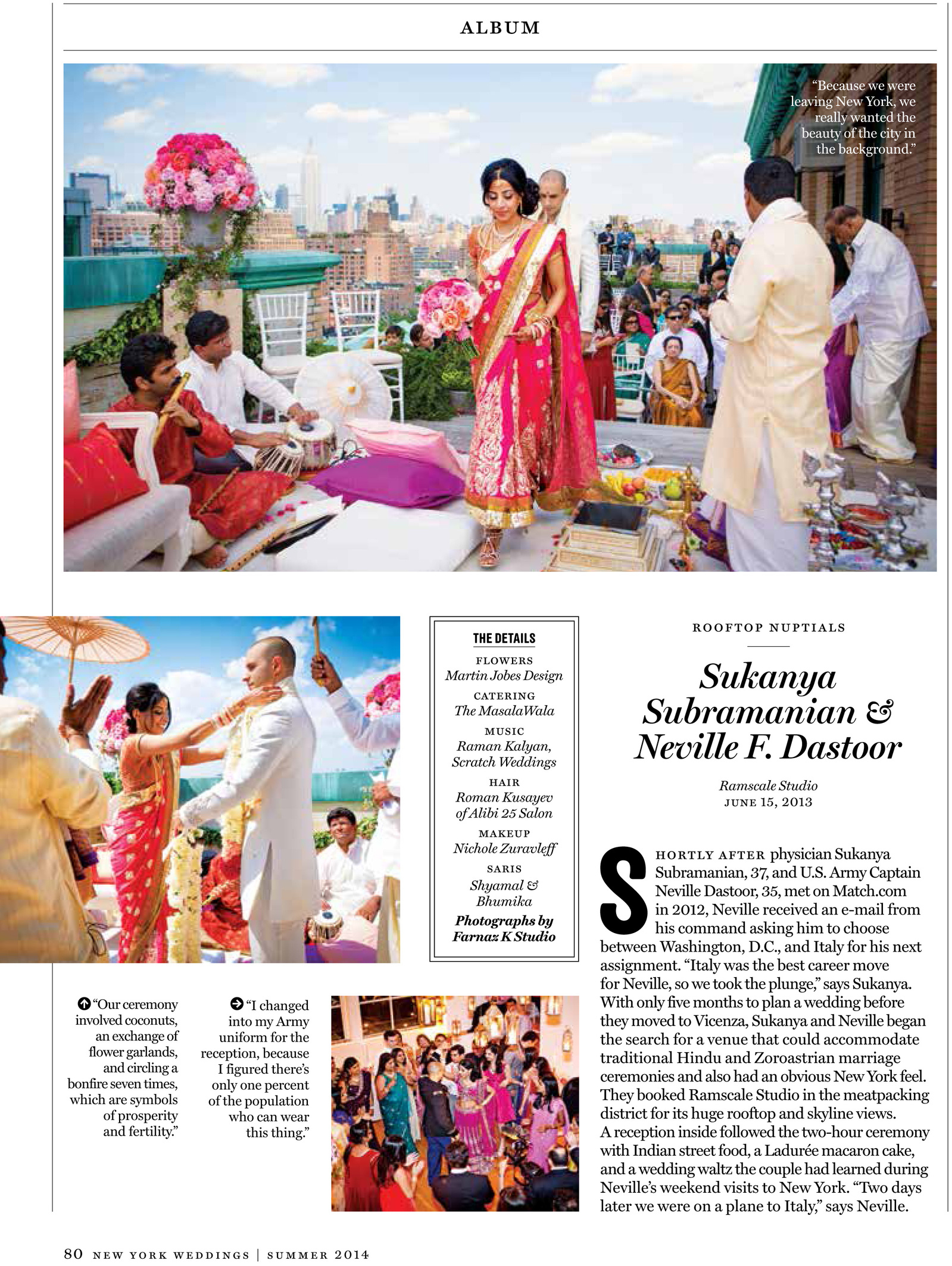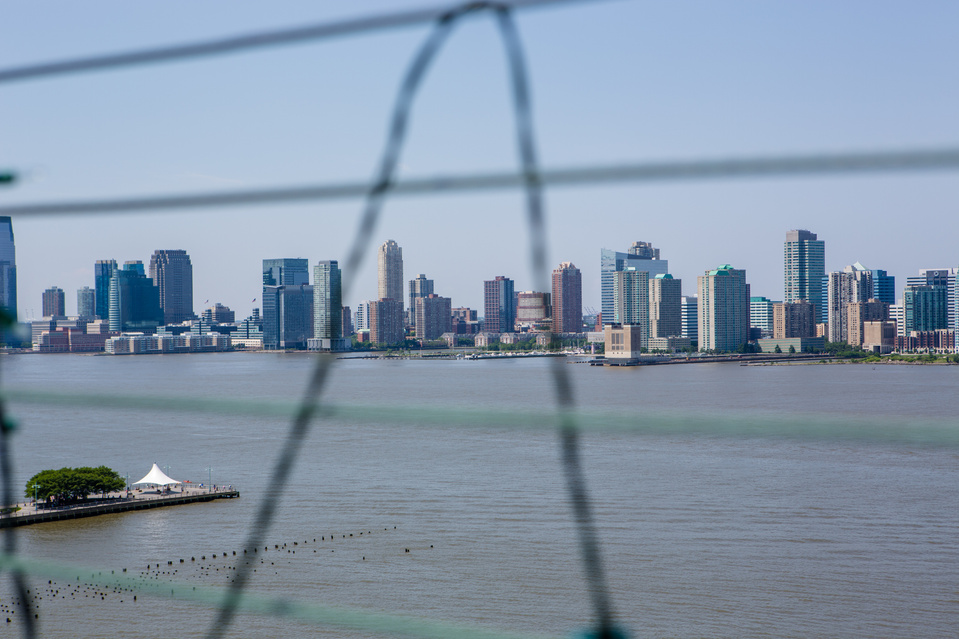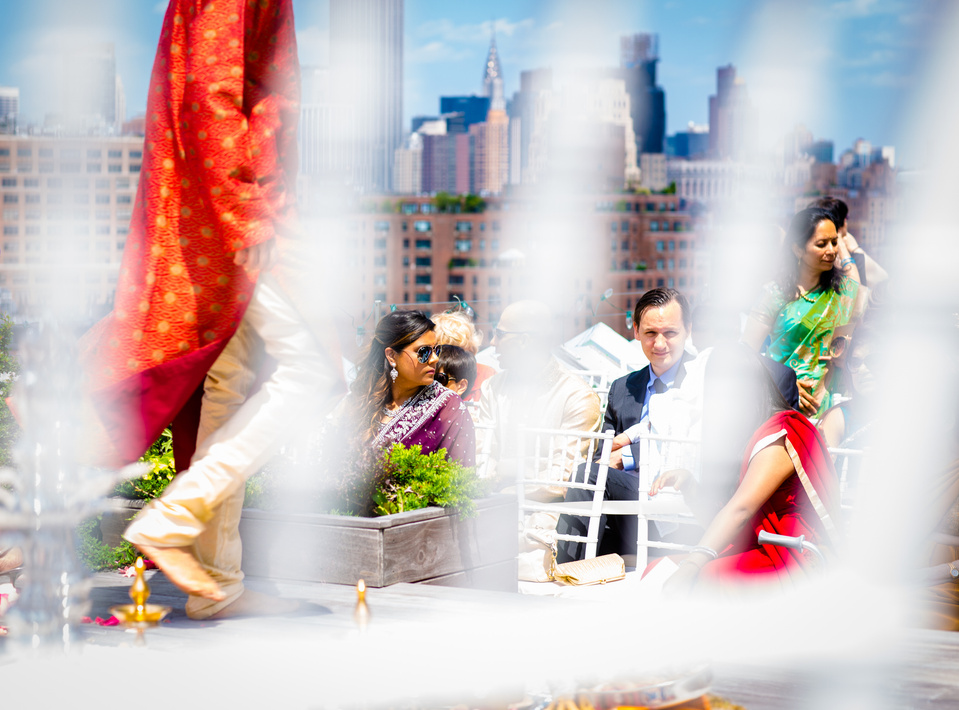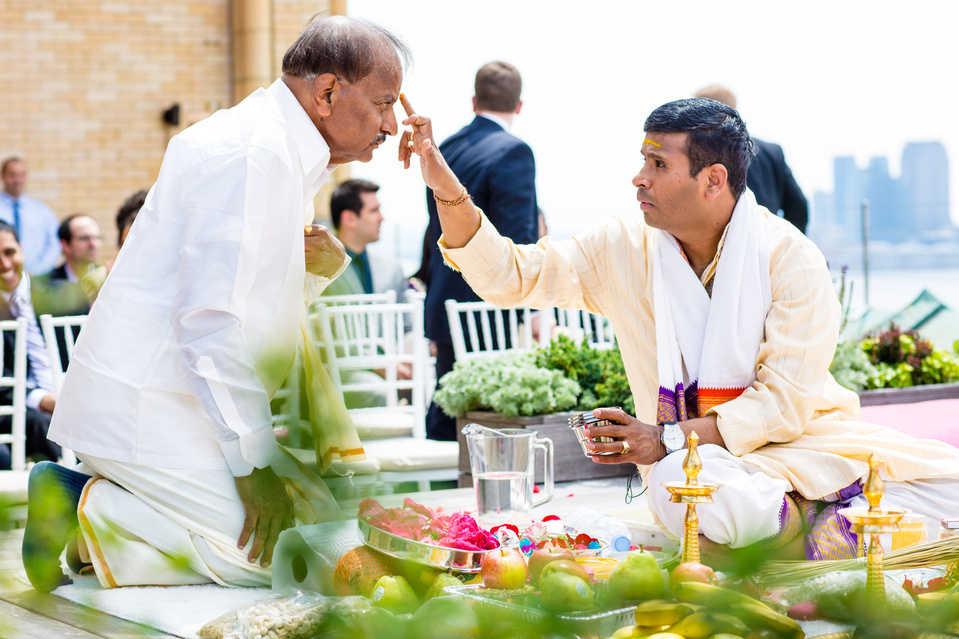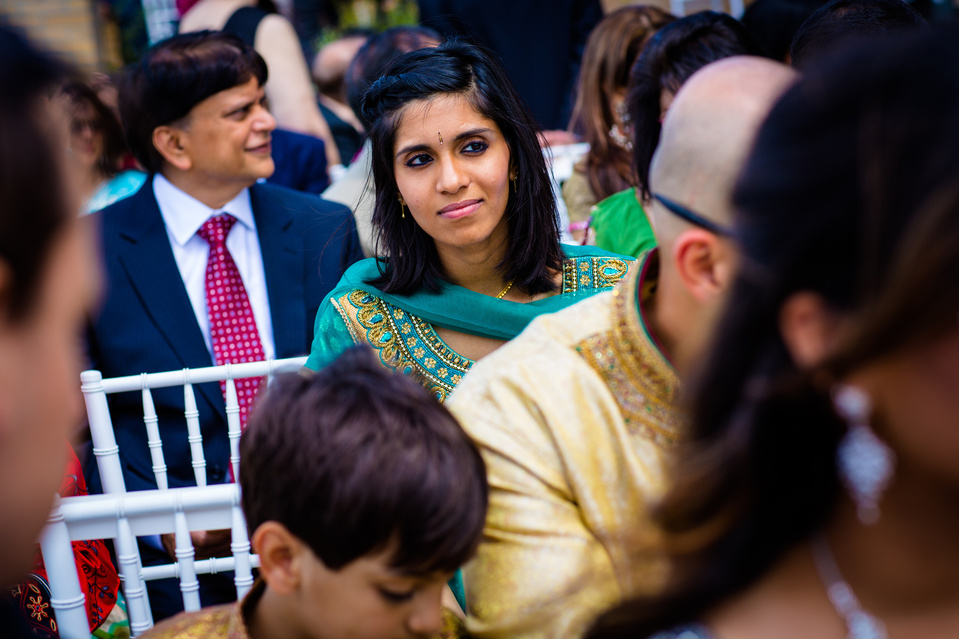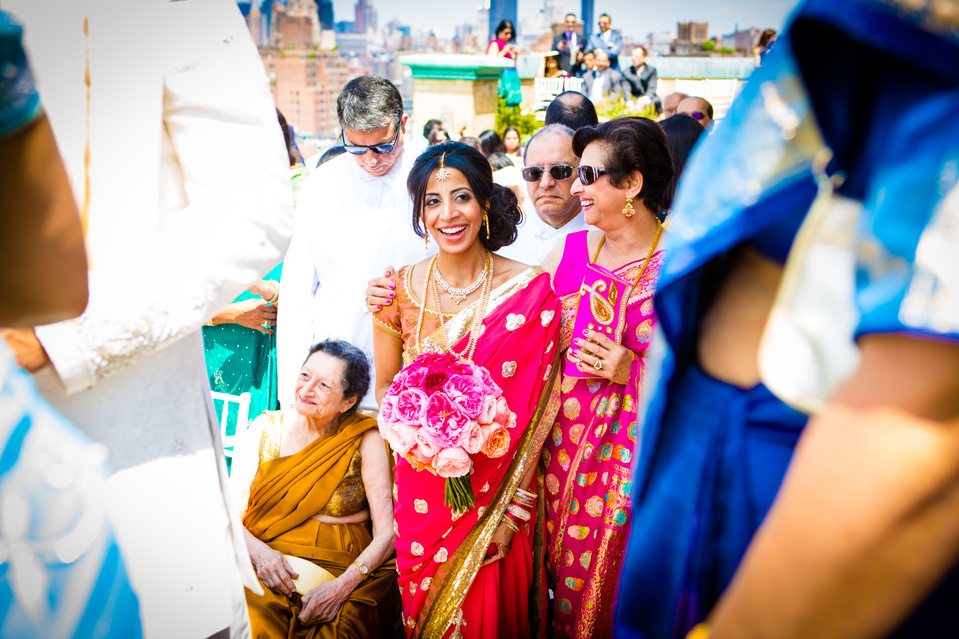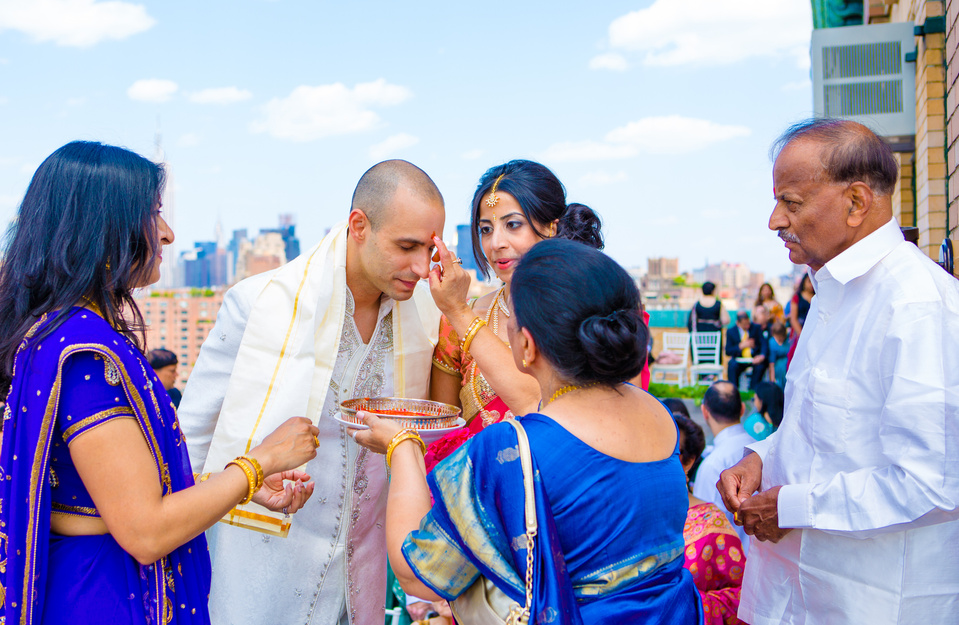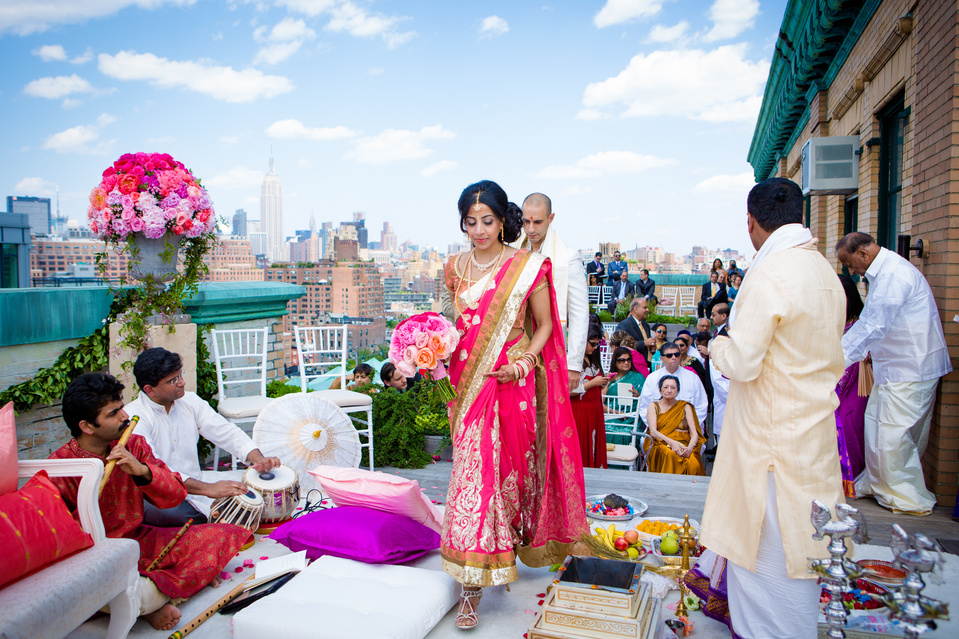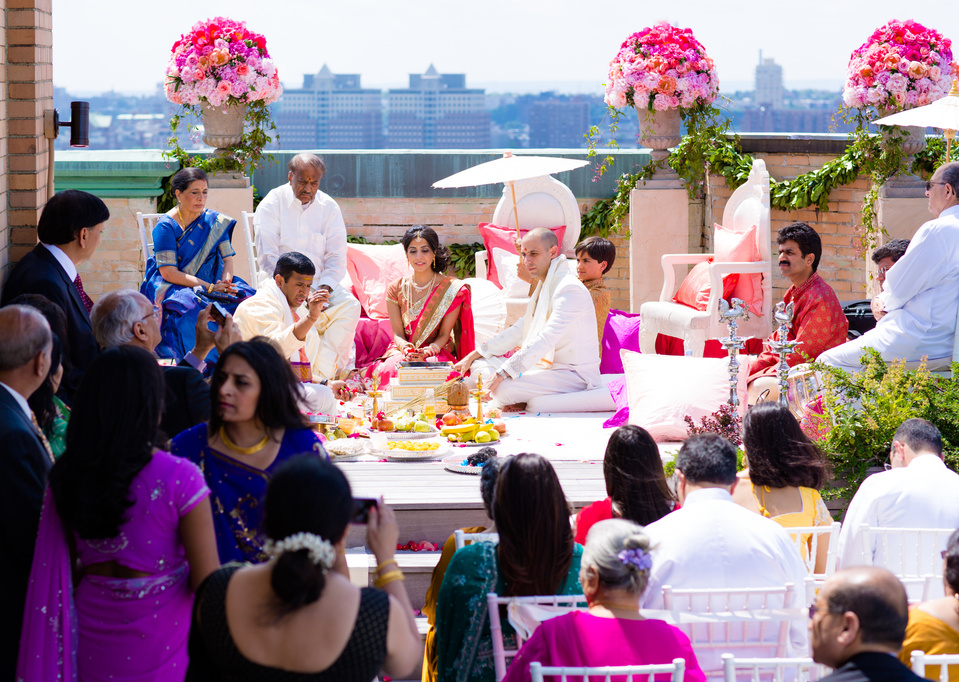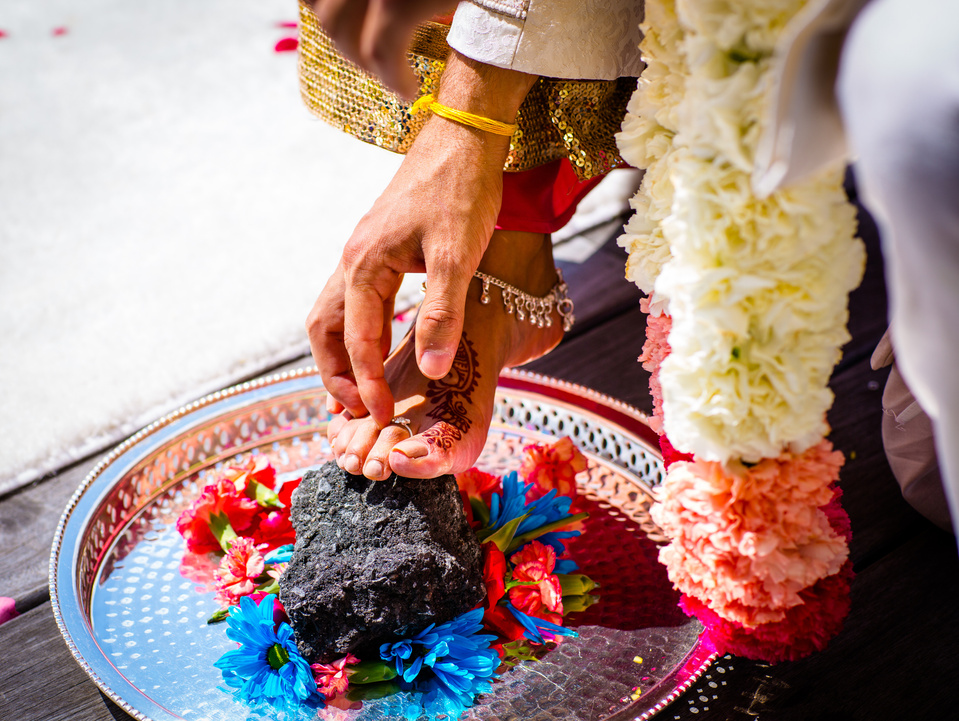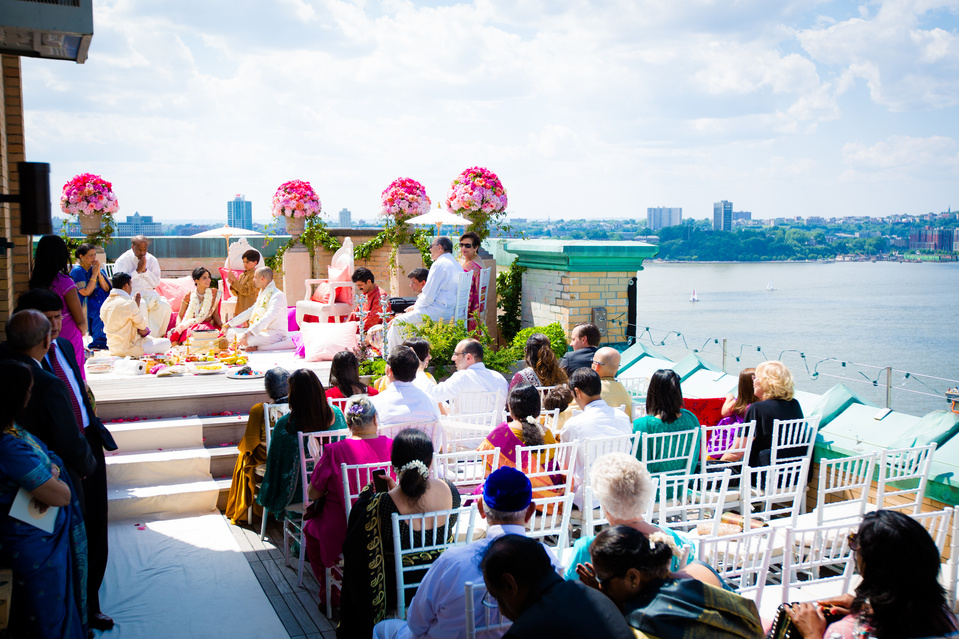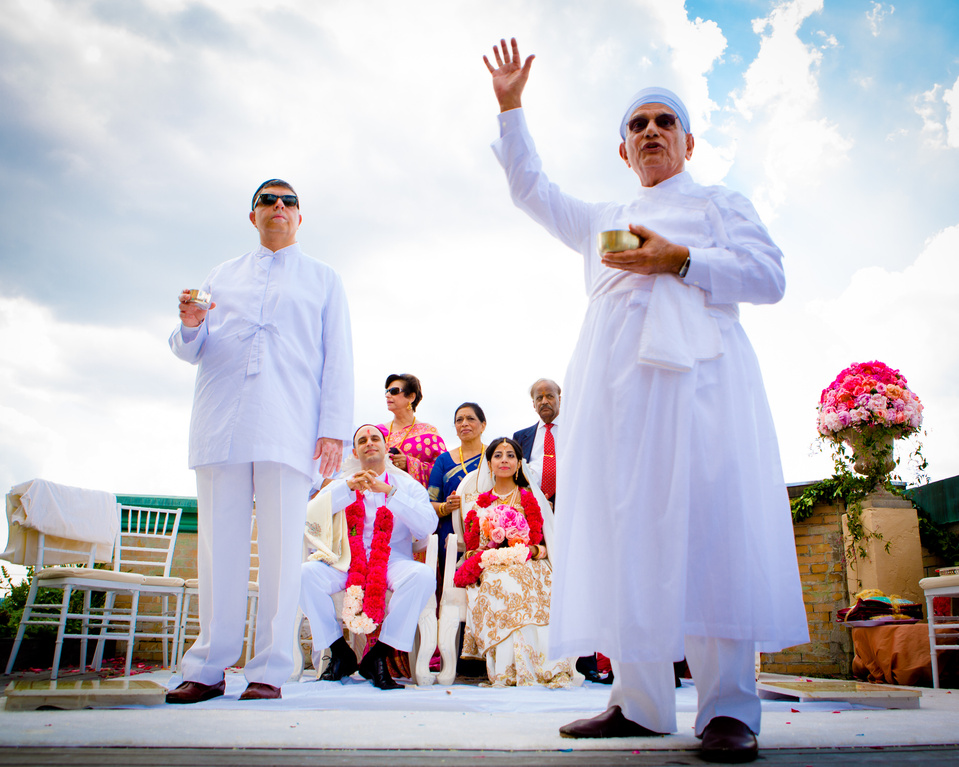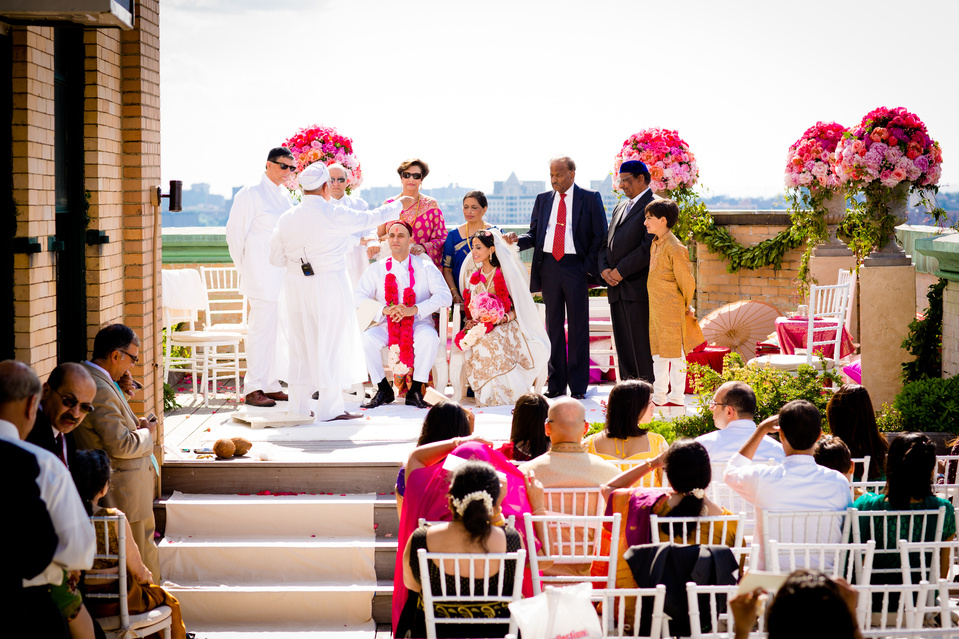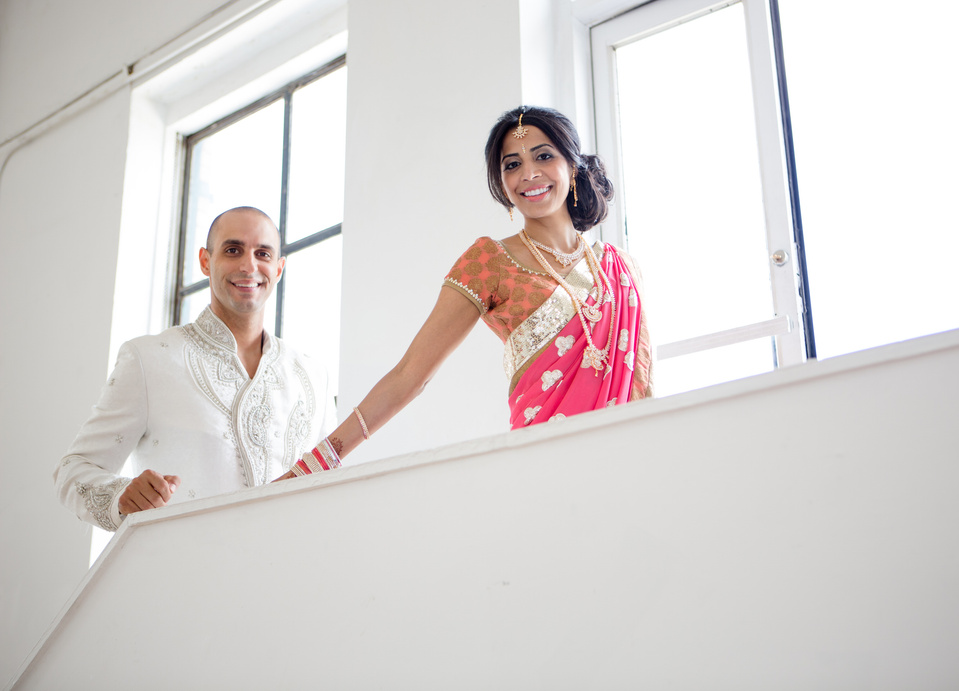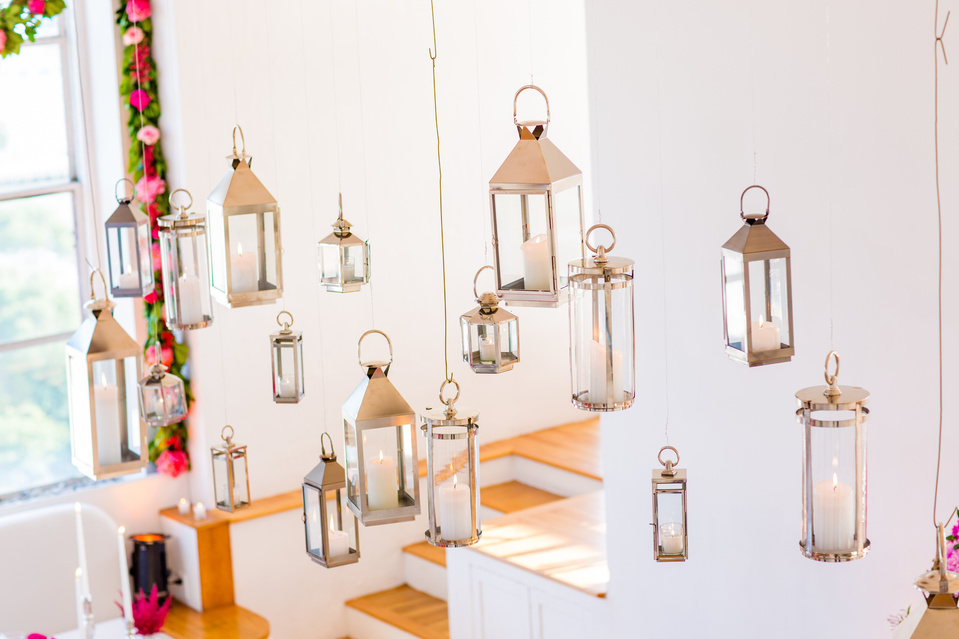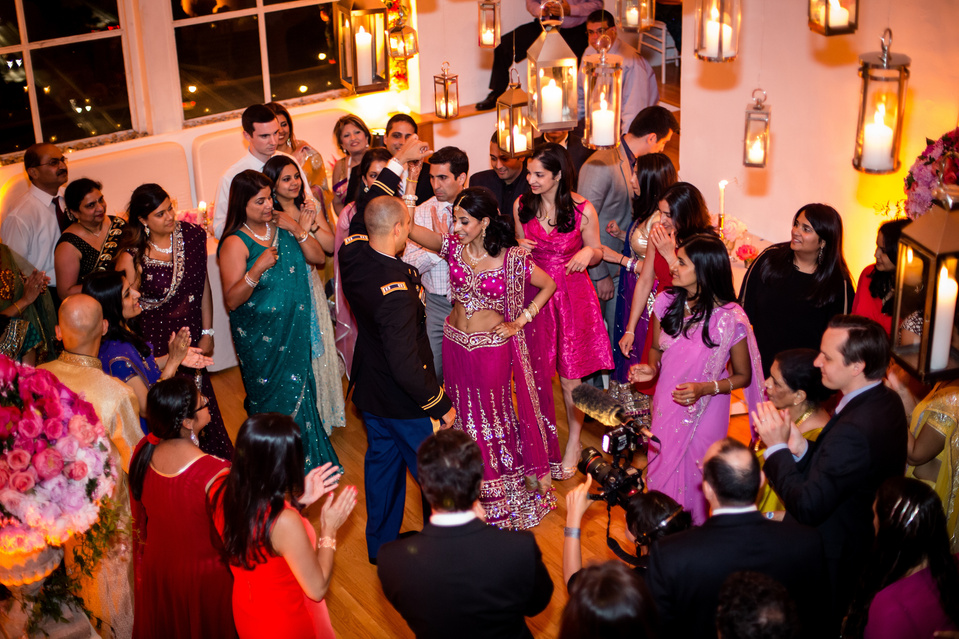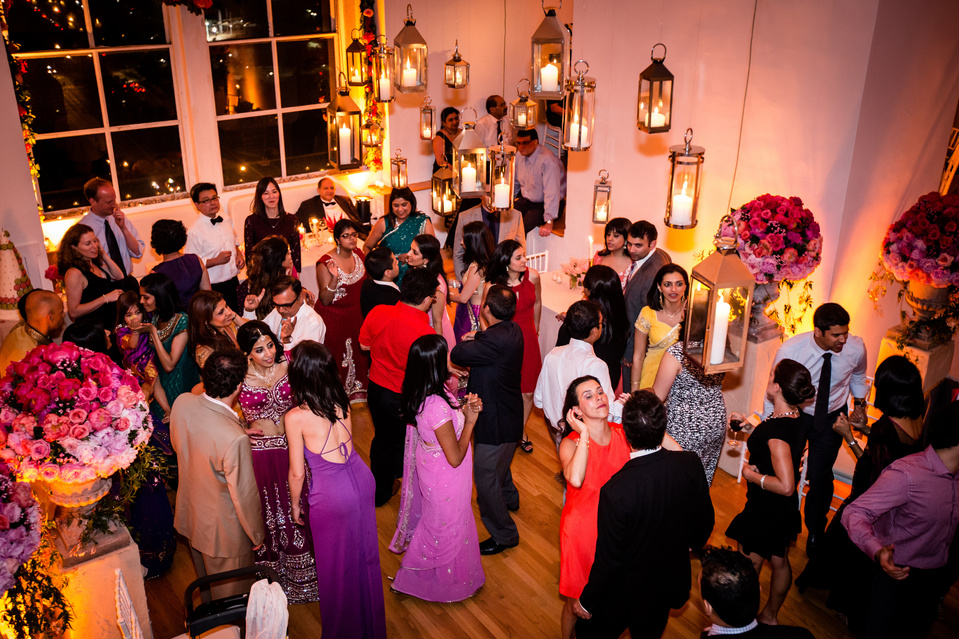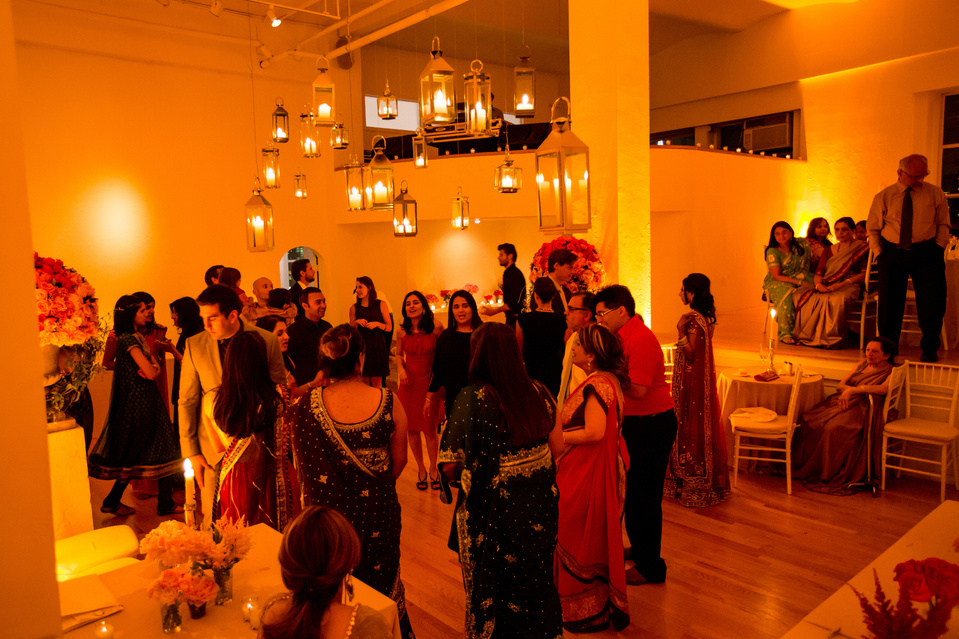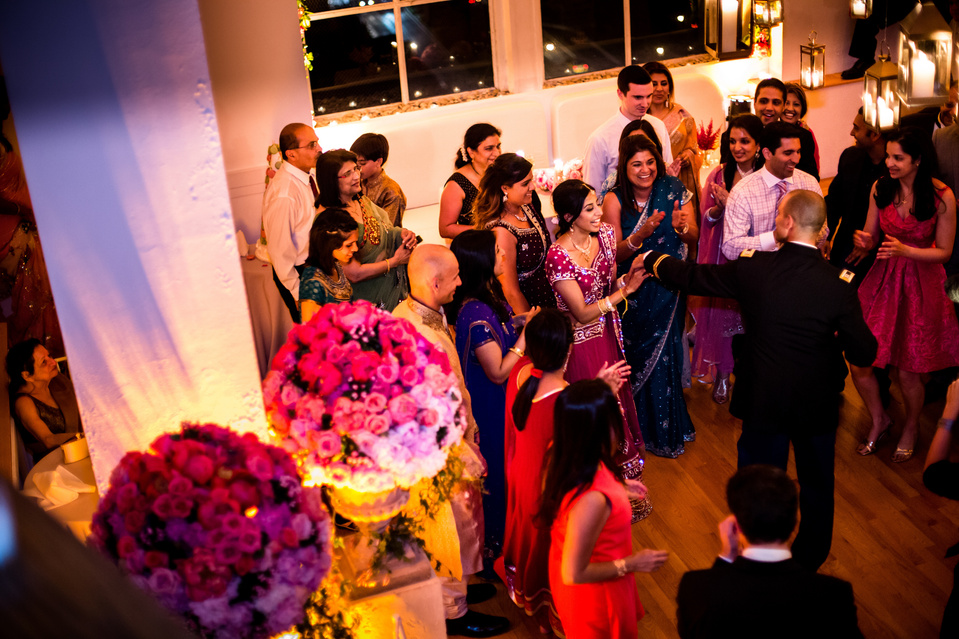 Venue: Ramscale Studio
Planning & Staffing: PRIME Events Inc.
Flowers: Martin Jobes Design
Catering: The MasalaWala
Music: Raman Kalyan, Scratch Weddings
Hair: Roman Kusayev of Alibi 25 Salon
Makeup: Nichole Zuravleff Saris: Shyamal & Bhumika
Photography & Videography: Farnaz K Studio