Rabia & Omar's Wedding in Gotham Hall featured in New York Magazine.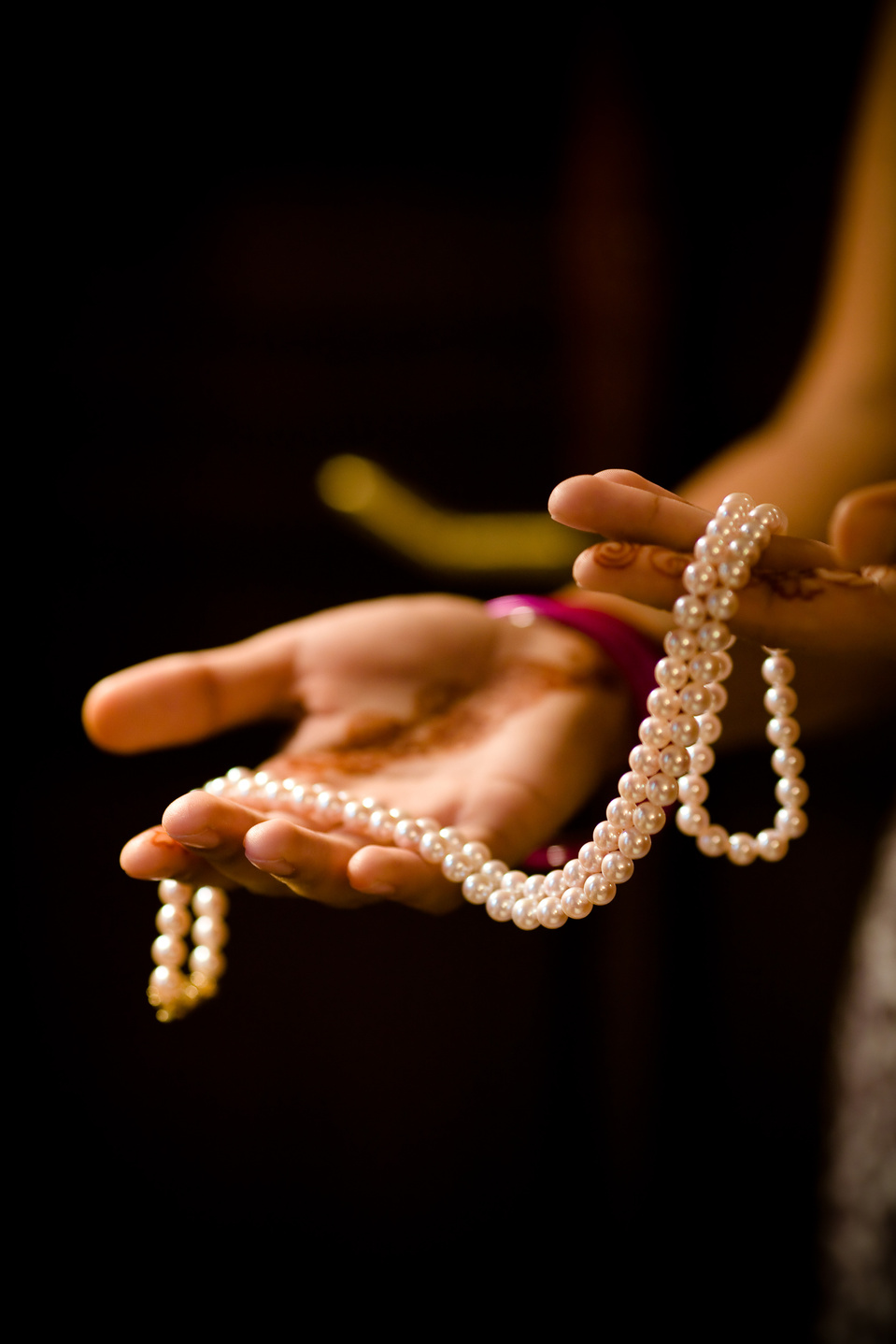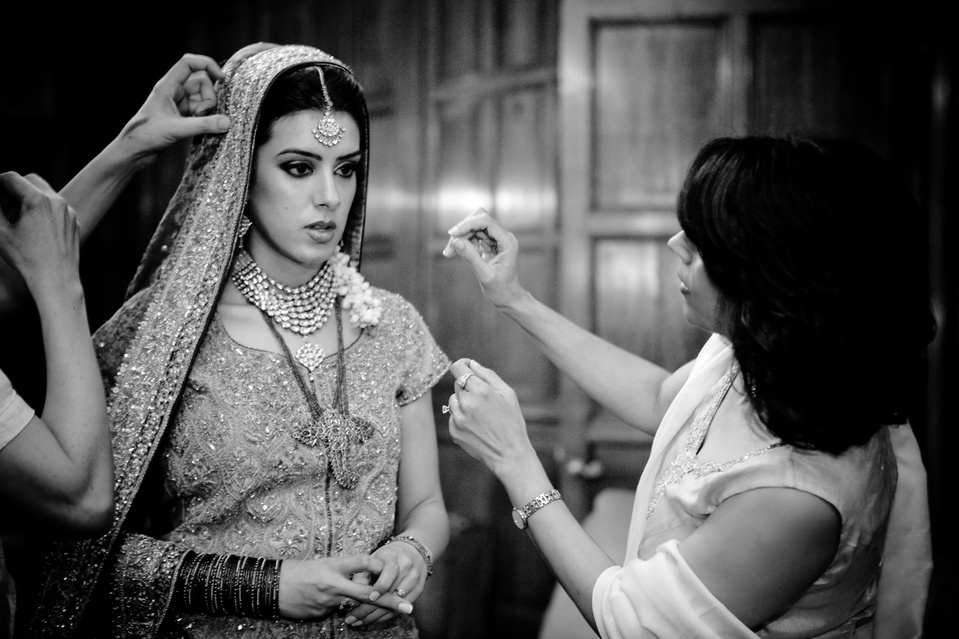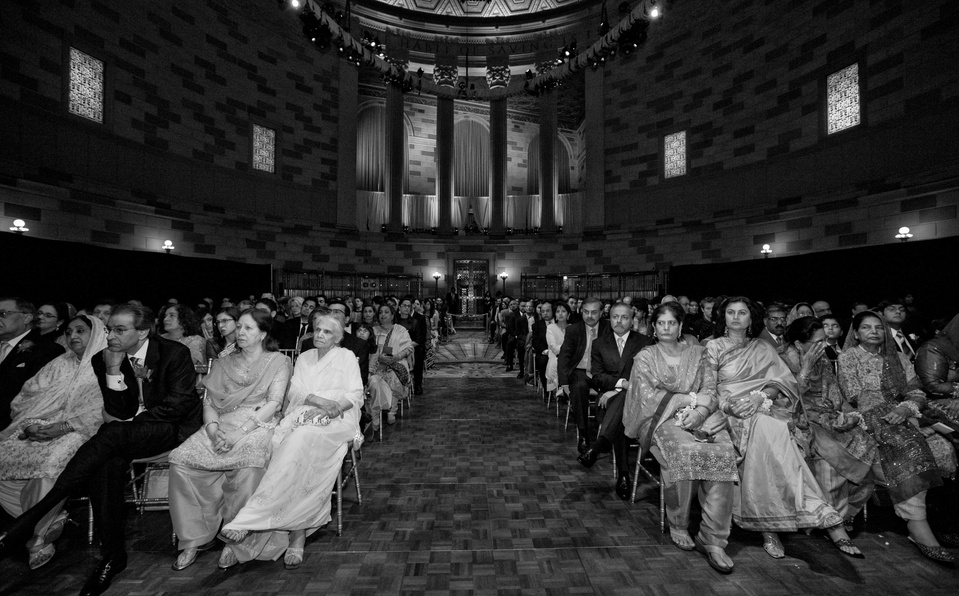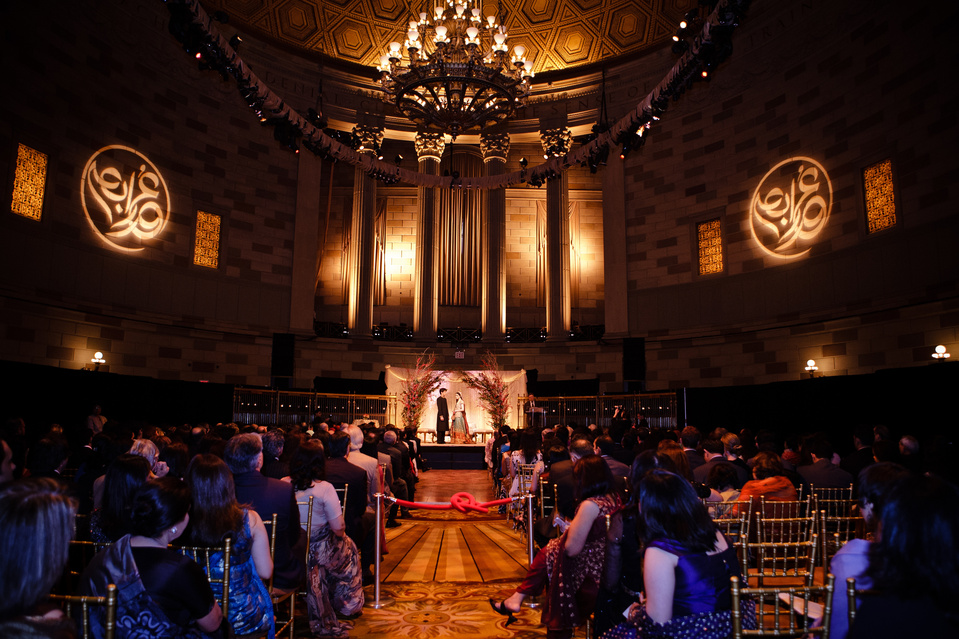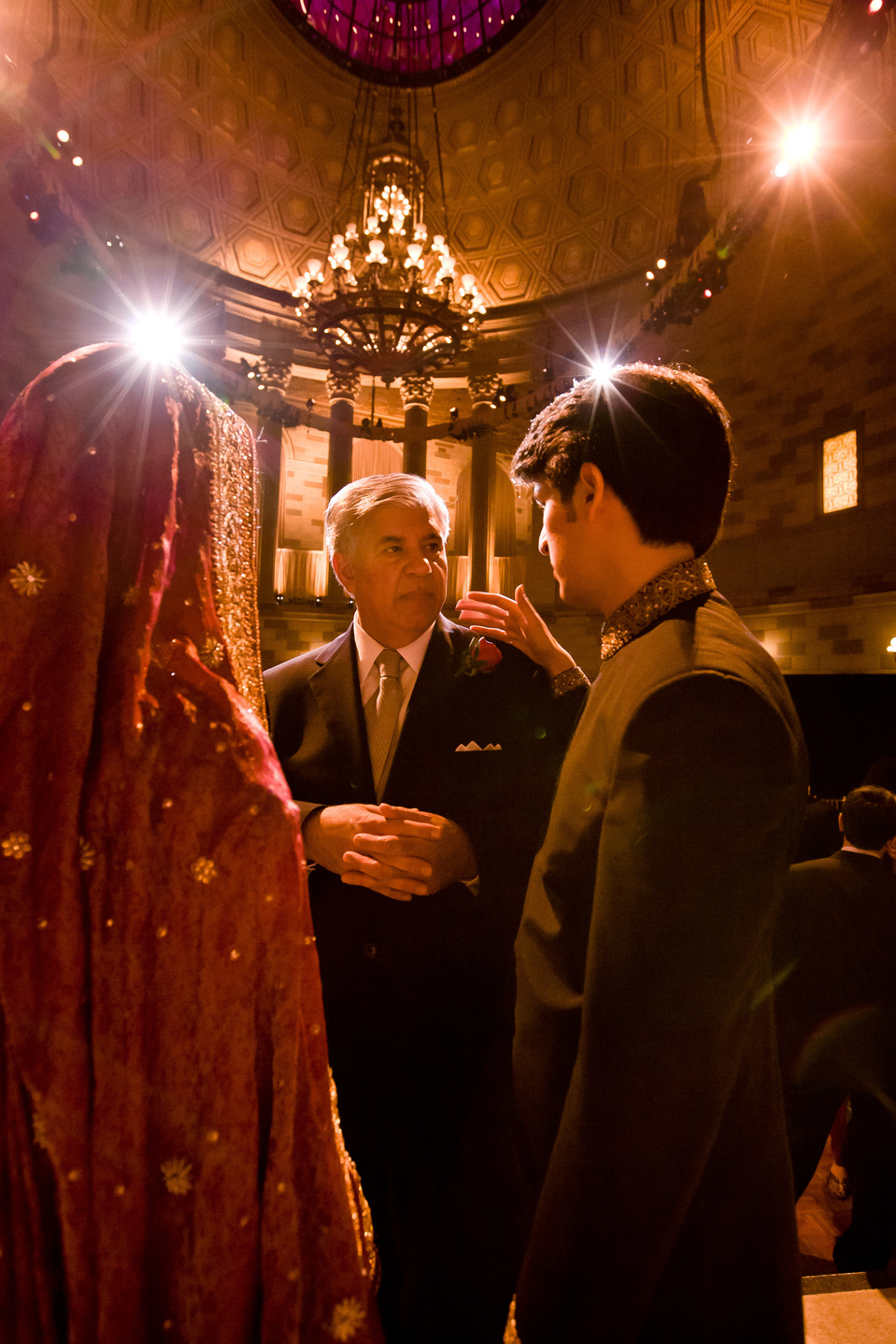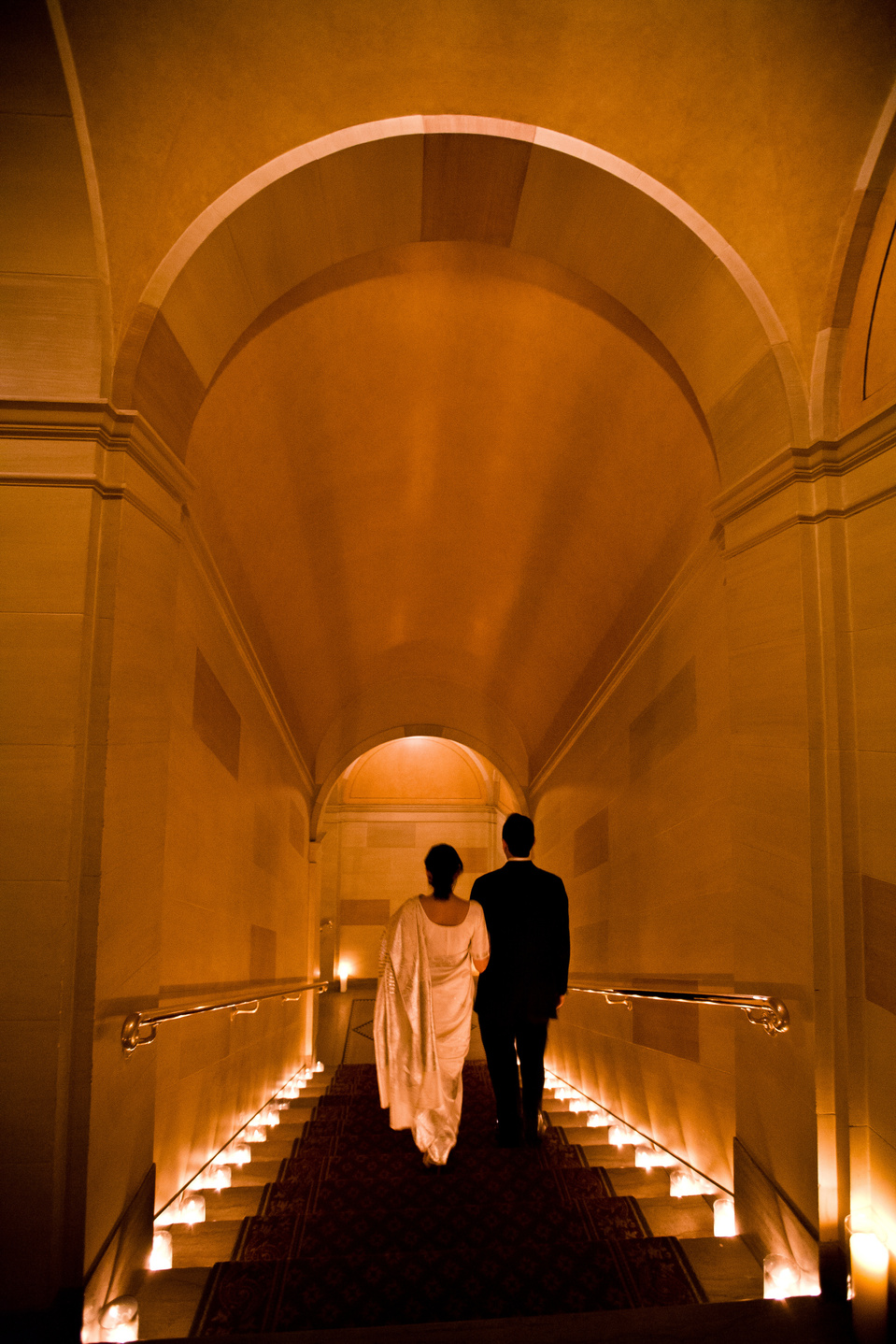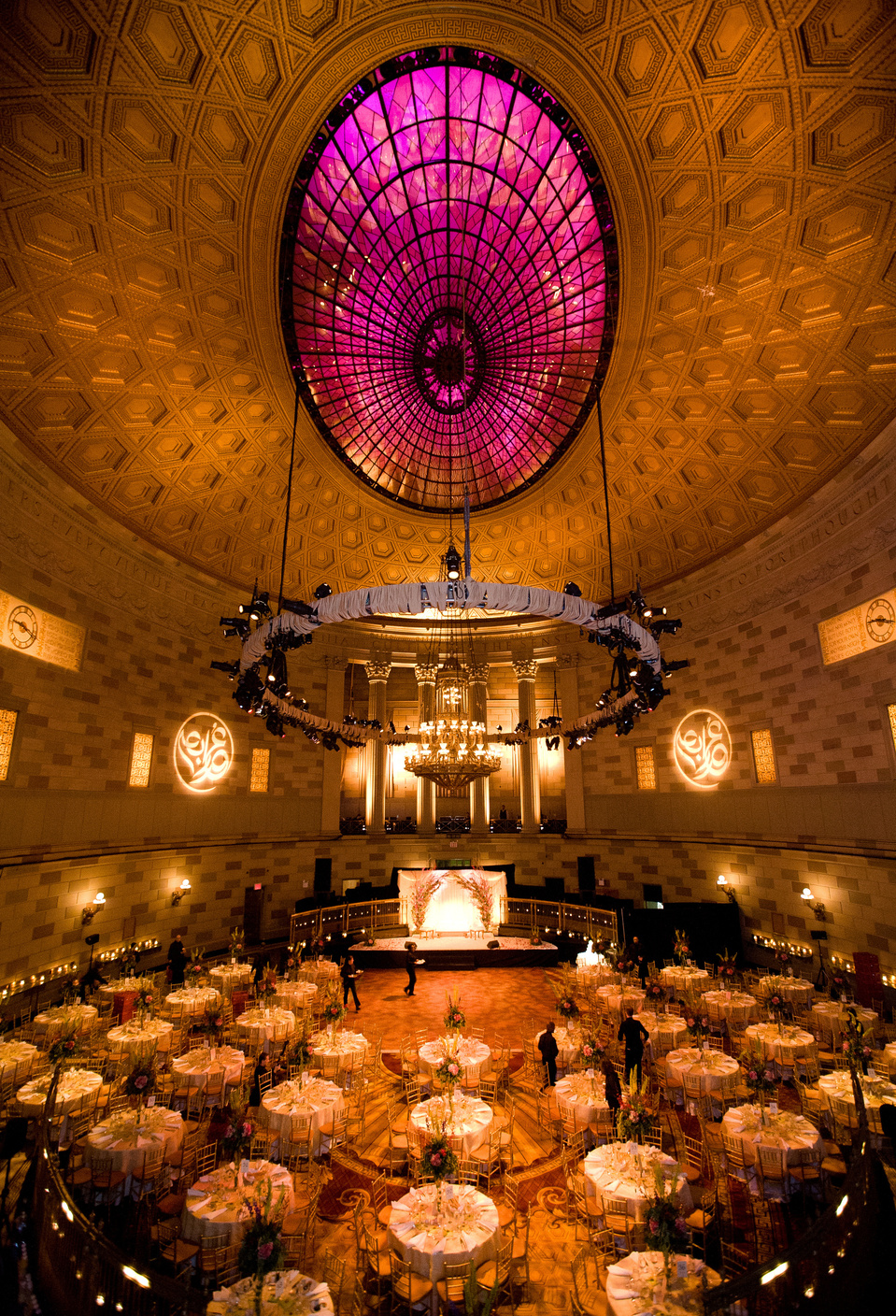 ©Farnaz K Studio wedding photography
---
Till We Meet Again featured in Fashionising Magazine

Photography by Farnaz K
Fashion Stylist: Patricia Bower
Make-up Artist: Susan Donoghue @ Ennis Inc
Hair Stylist: Seiji Uehara @ Ennis Inc
Model: Yulia Panina @ Q Model Management
Photo Assistant: Hillary Cutter
Location: Esperanto Restaurant
---
I looked at the collection of photographs Farnaz K (Farnaz K Studio) had and my sister and I liked what we saw. I also noticed she had shot other Indian weddings. I found her and her team to be very helpful. She was extremely professional and she delivered the prints on time as promised. I had a chance to see some of the photographs before she touched them up and the difference was incredible. I really had not given much thought to what kind of images I wanted. I feel she did a great job explaining what she would do and what she could offer and I felt very comfortable with it. My only regret is not getting a picture of myself and my immediate family like I had taken with my husband's family. That was my own fault because I could not get them all together before the ceremony. I also really appreciate the recommendation she made for my wedding video. She did an amazing job with the clips and music. I also thought her services were well priced.
Jesenka & Andrea's wedding published on MyShaadi website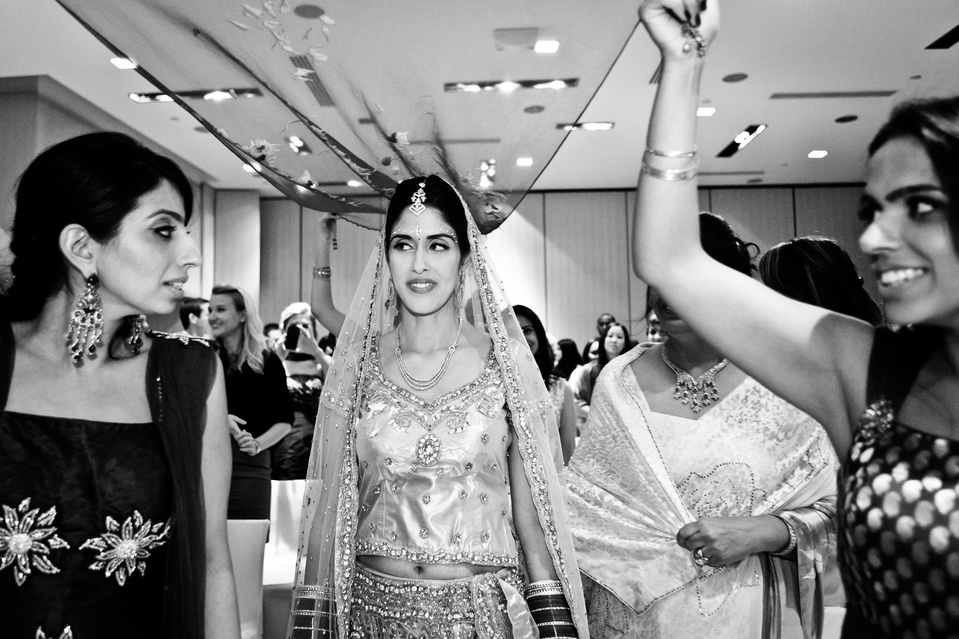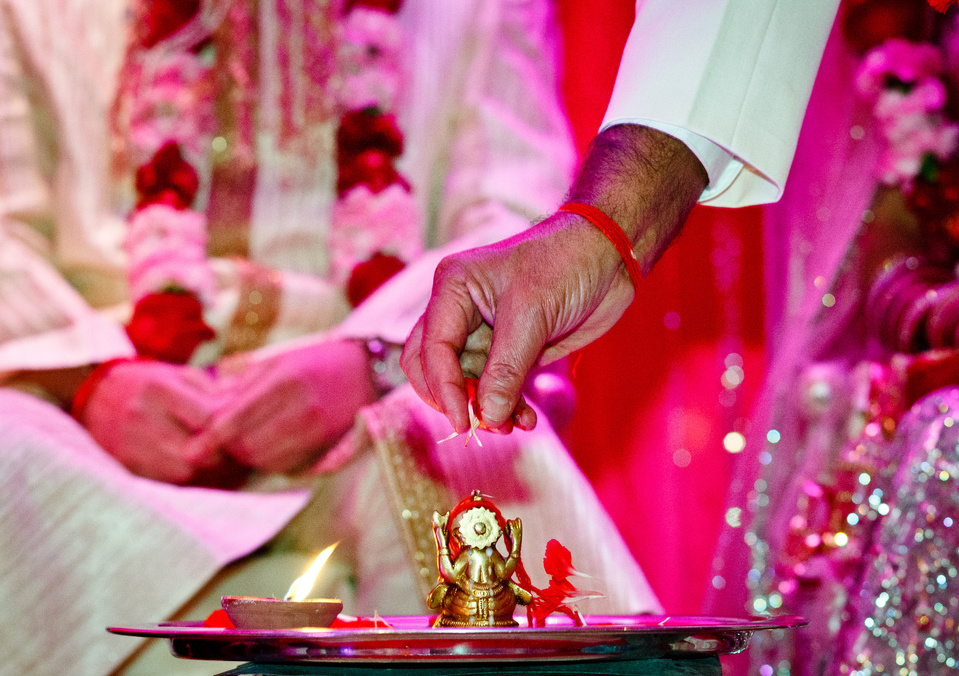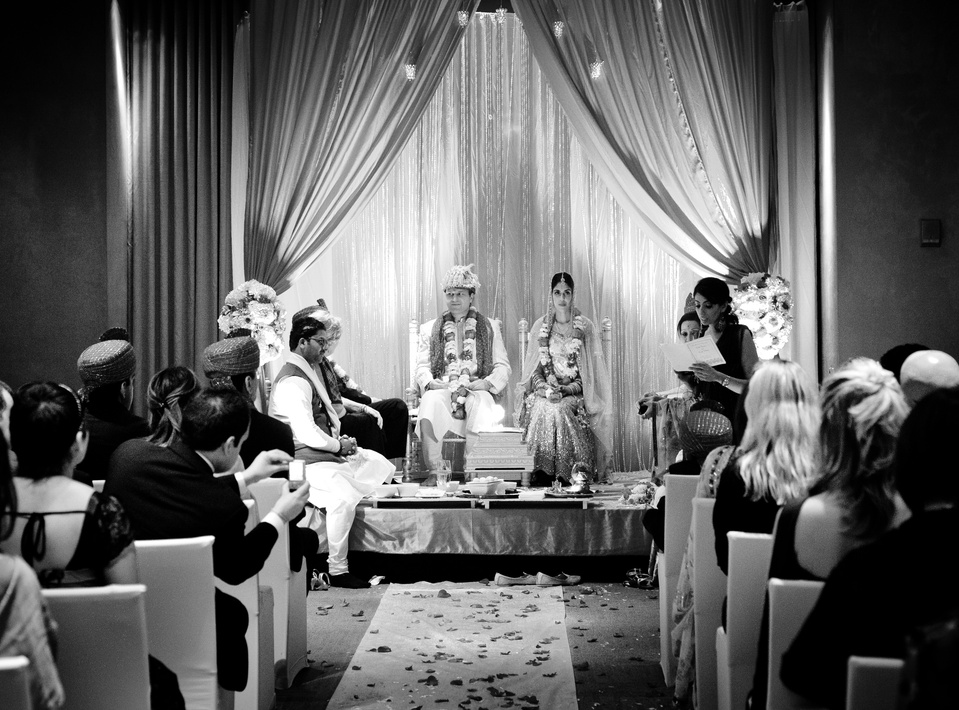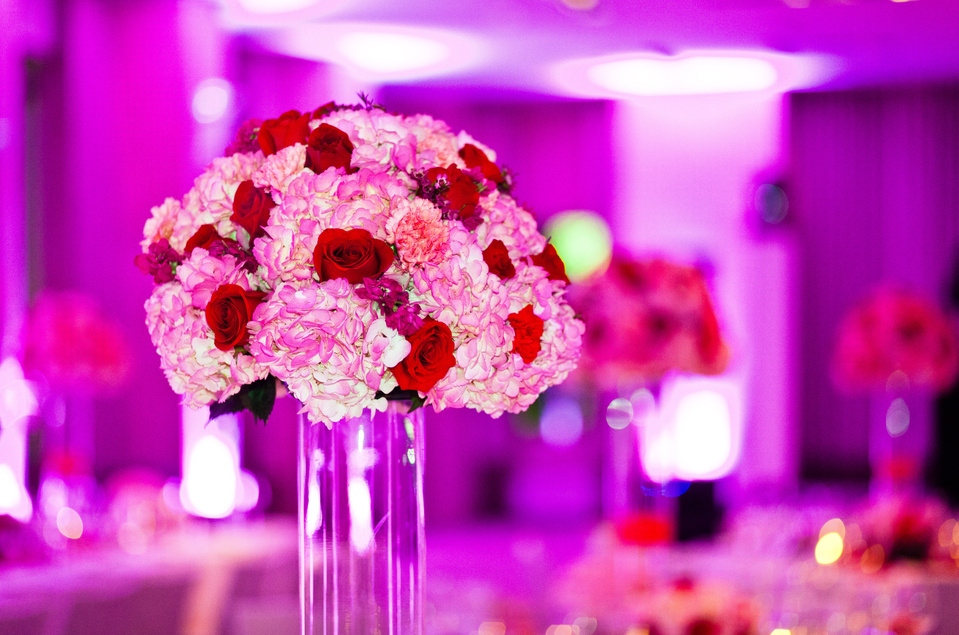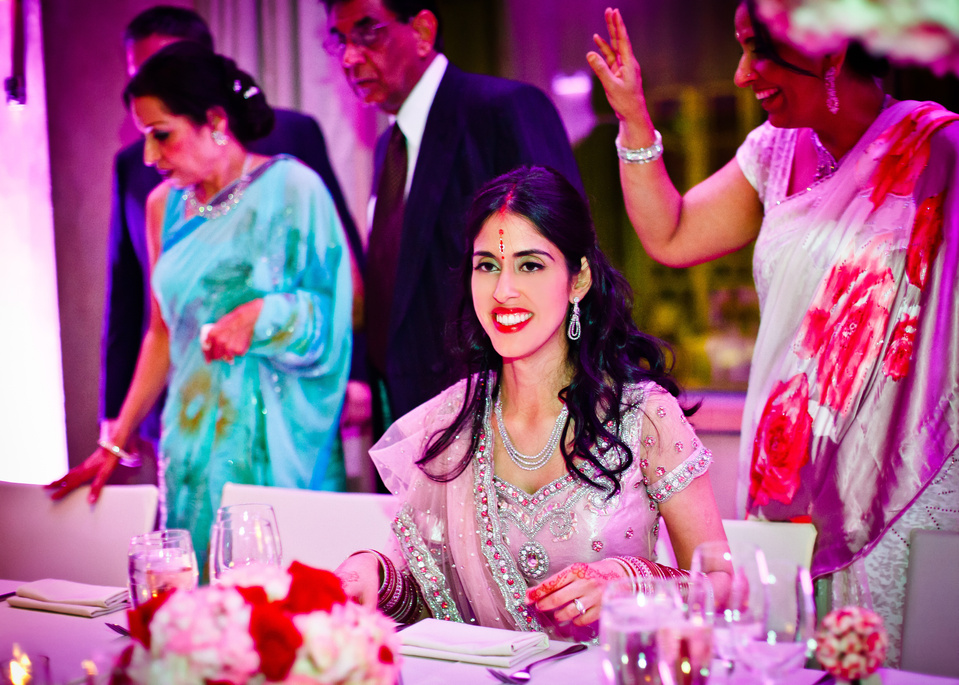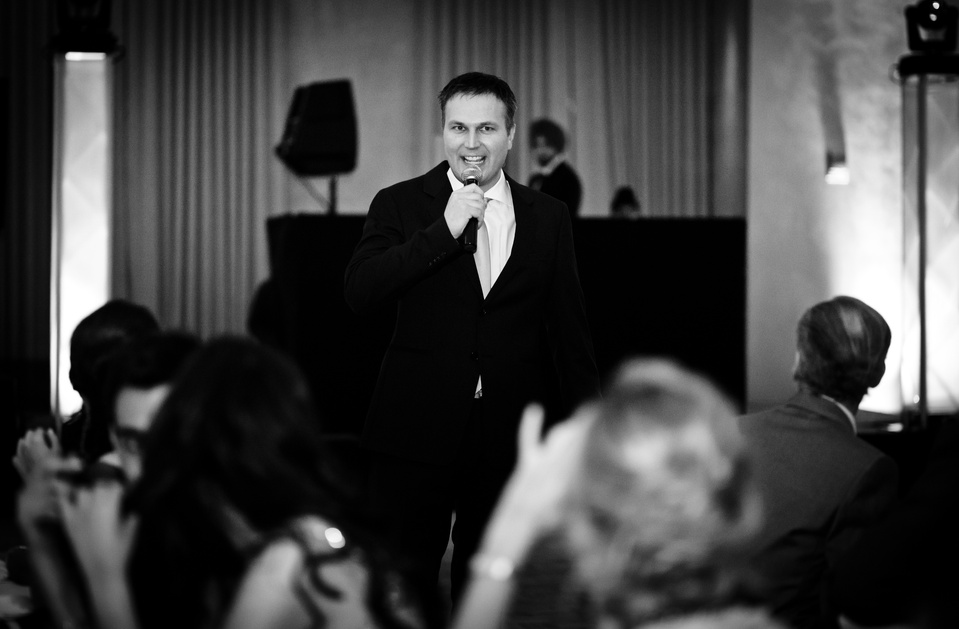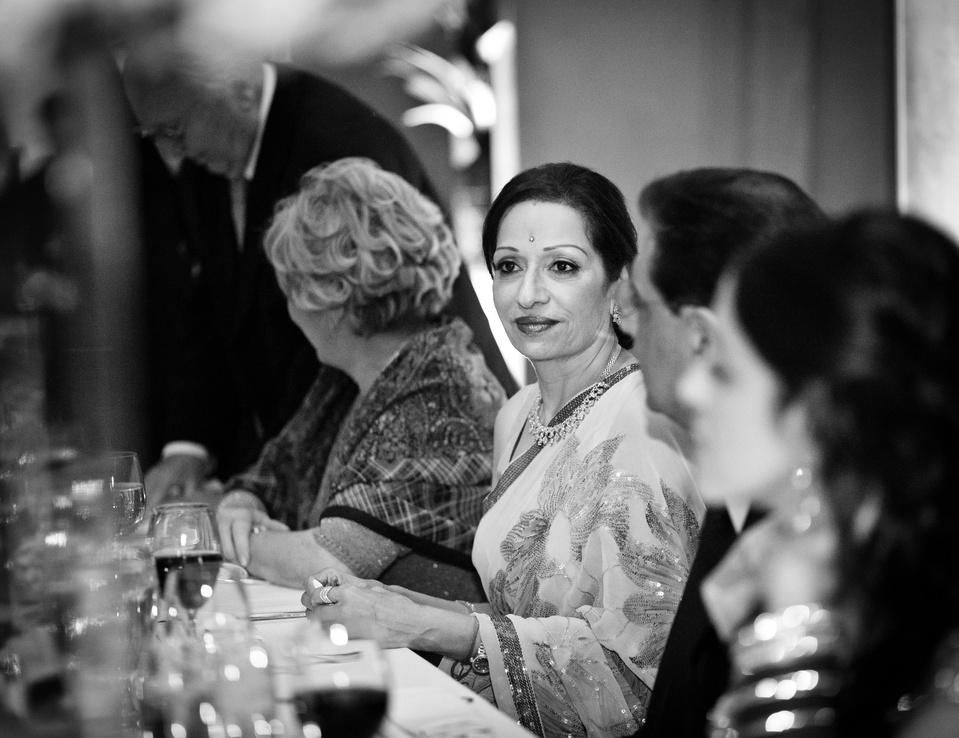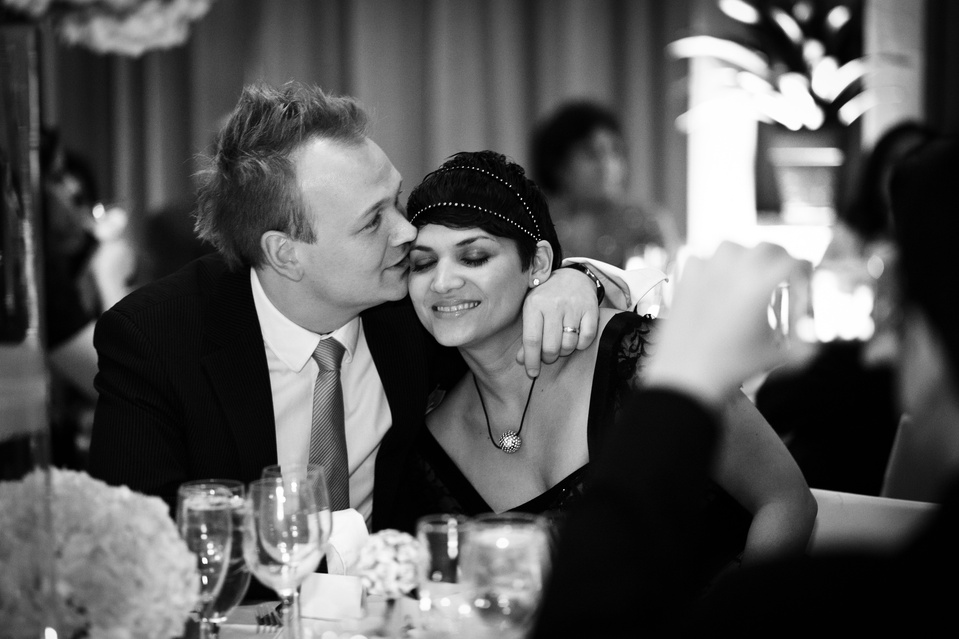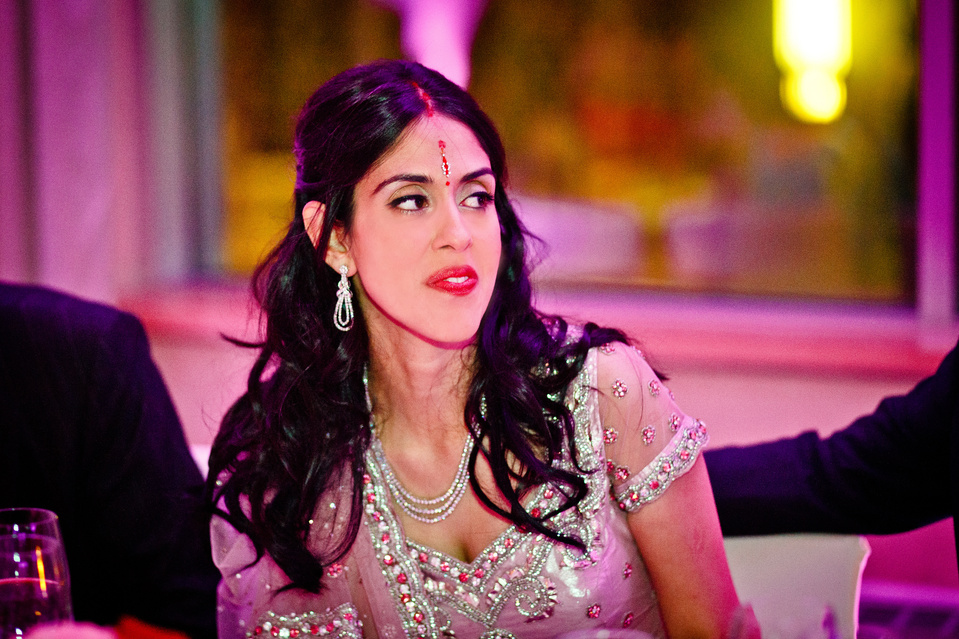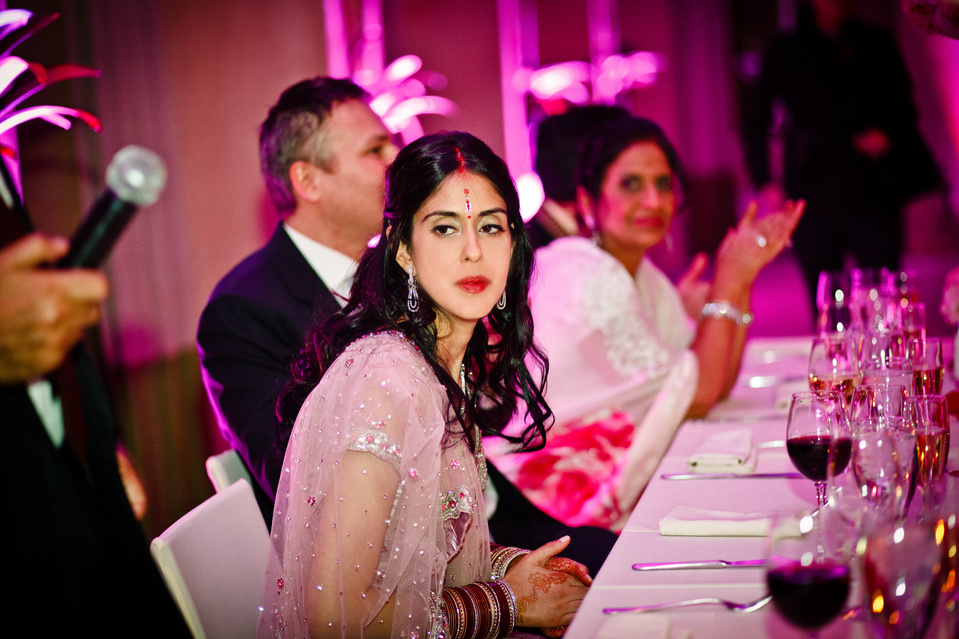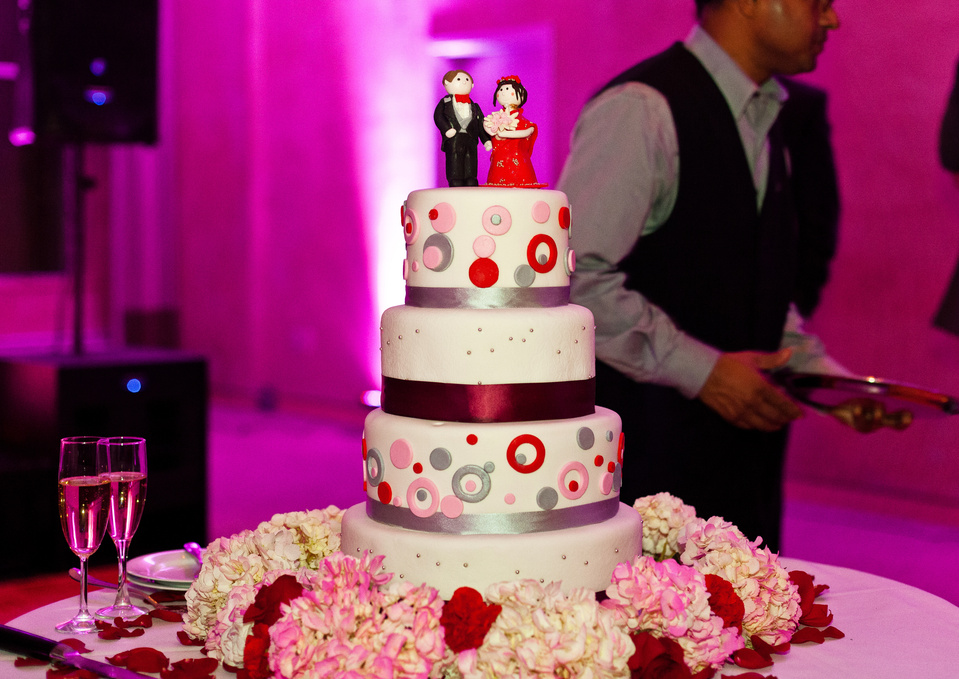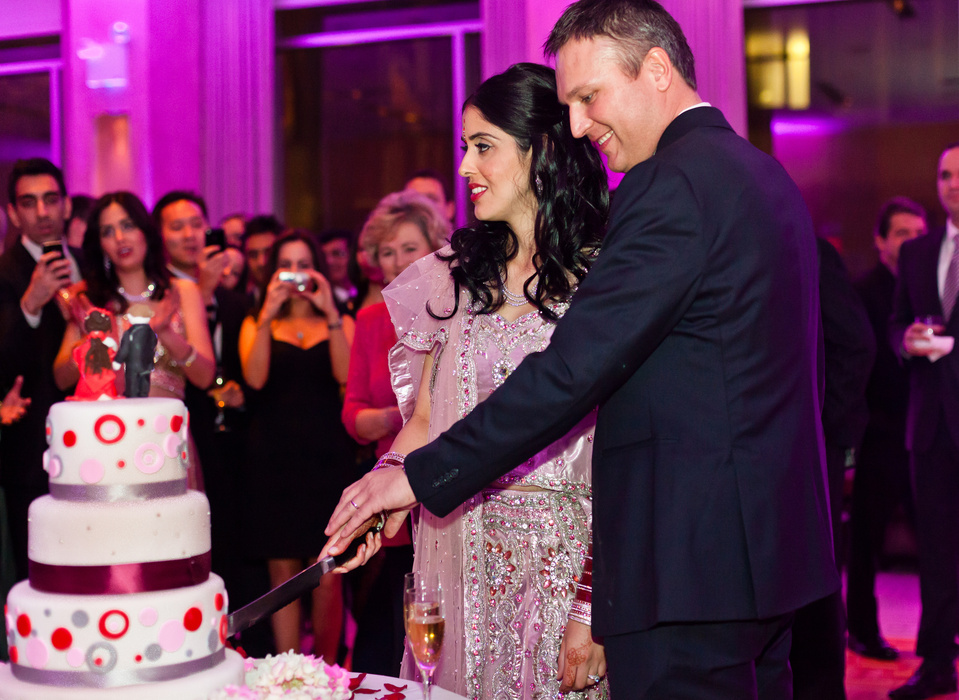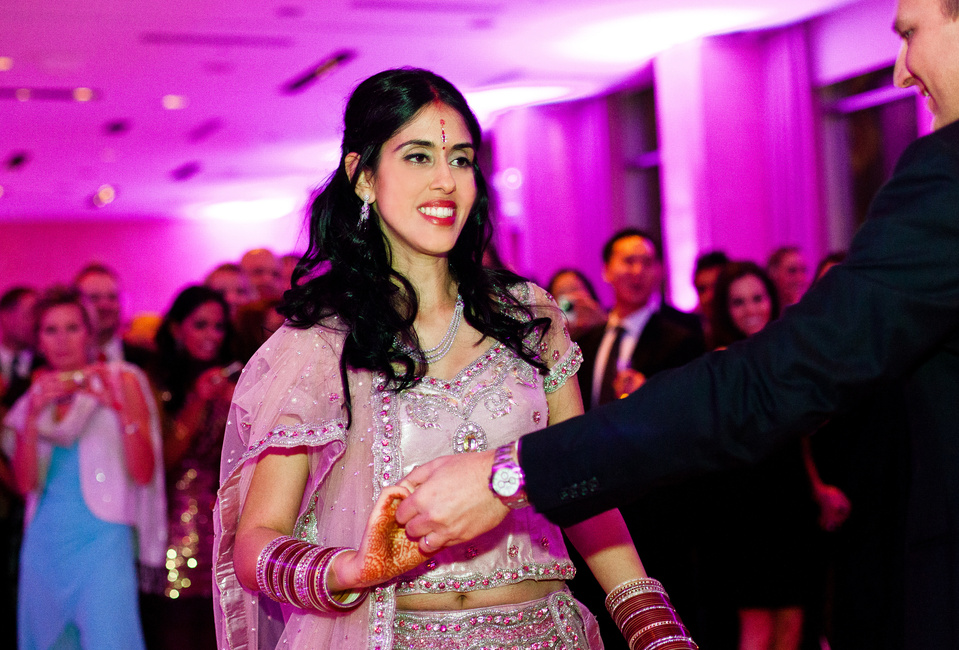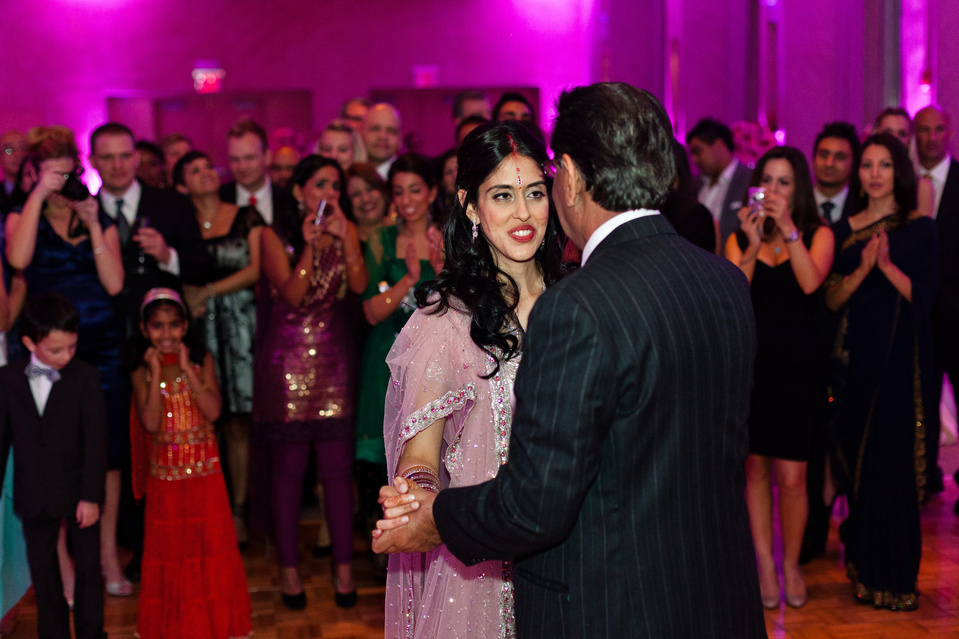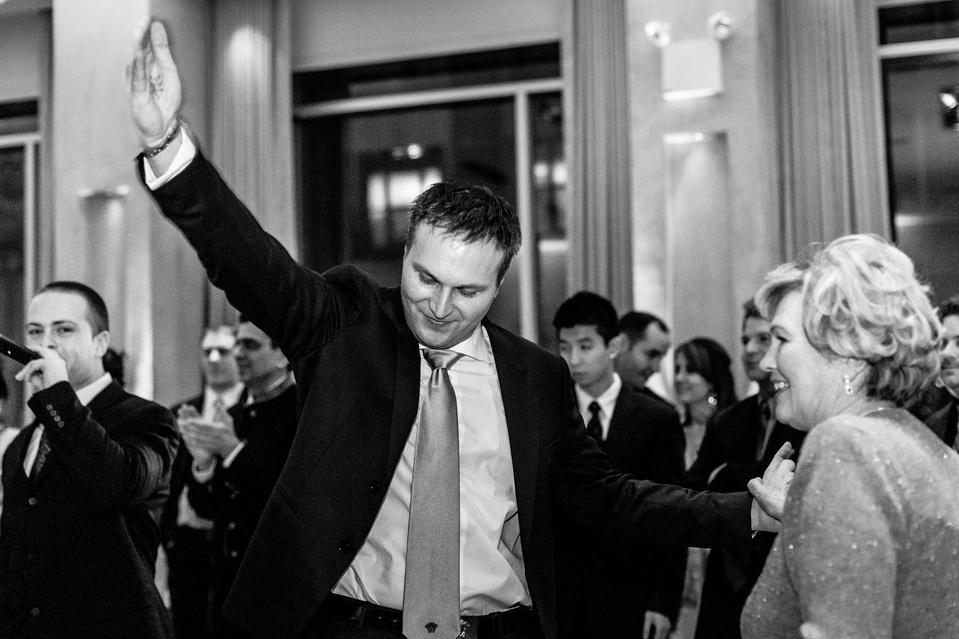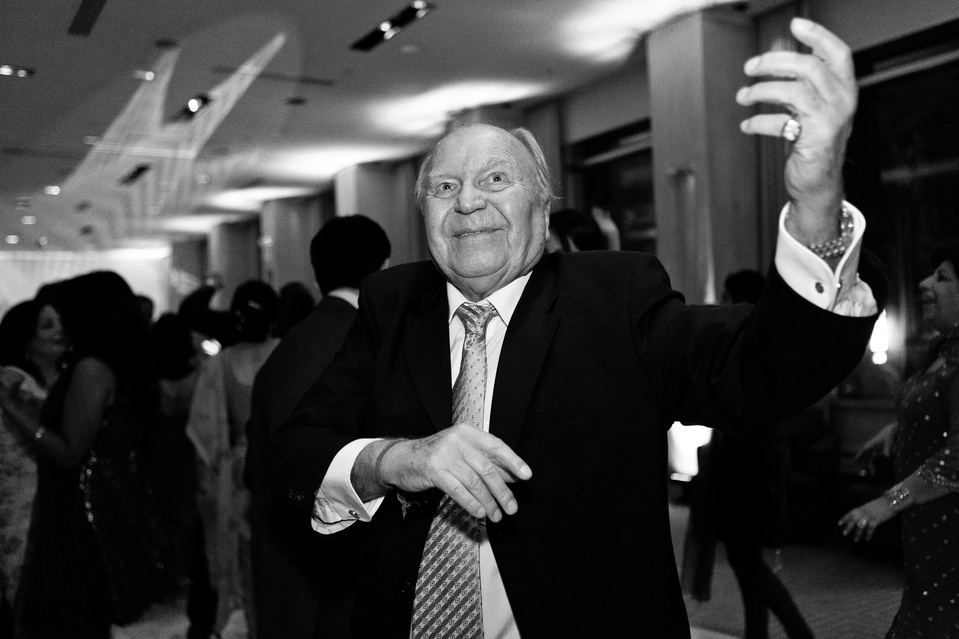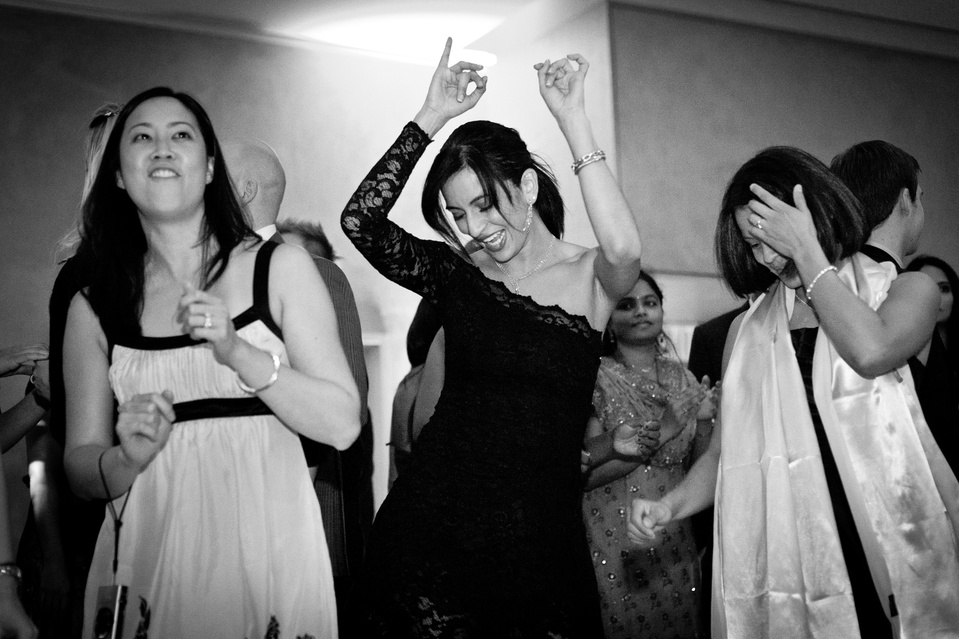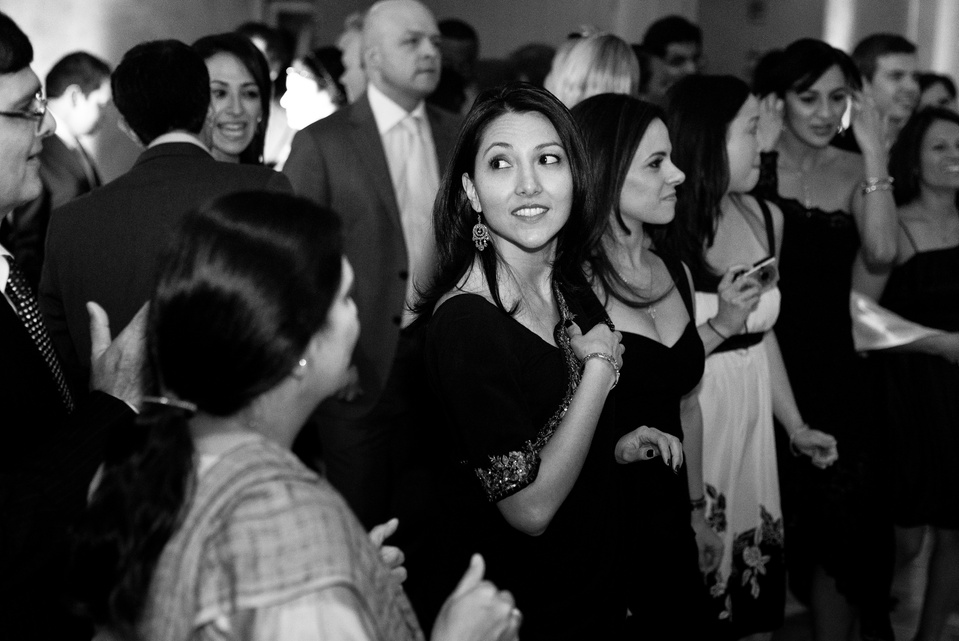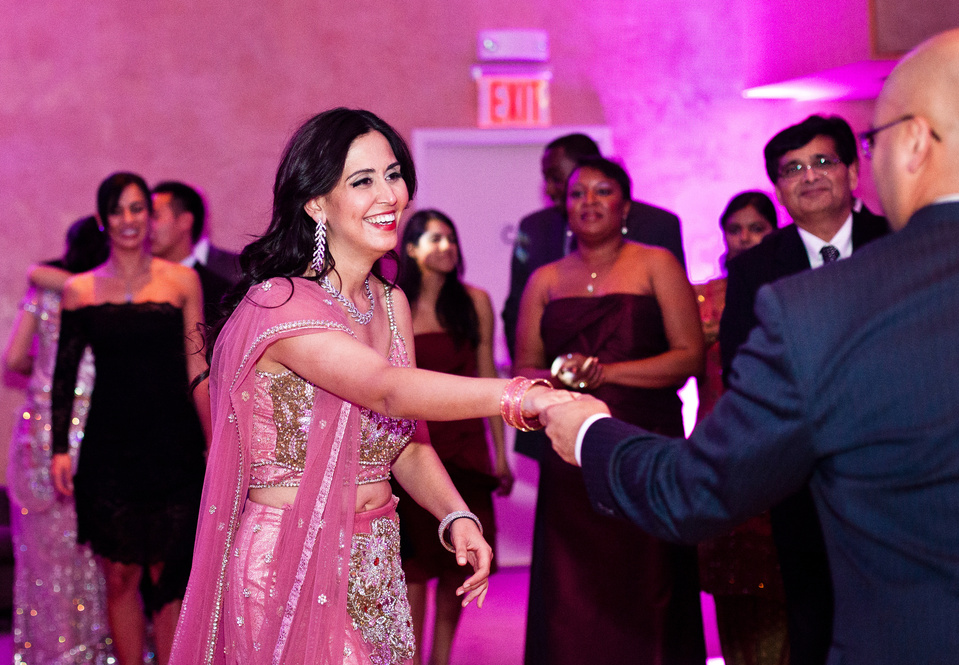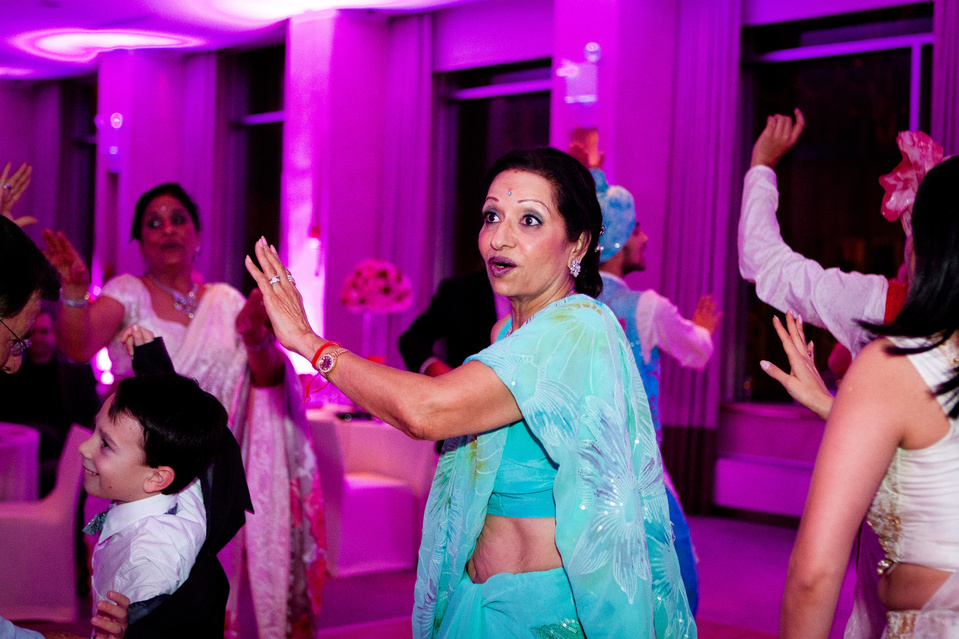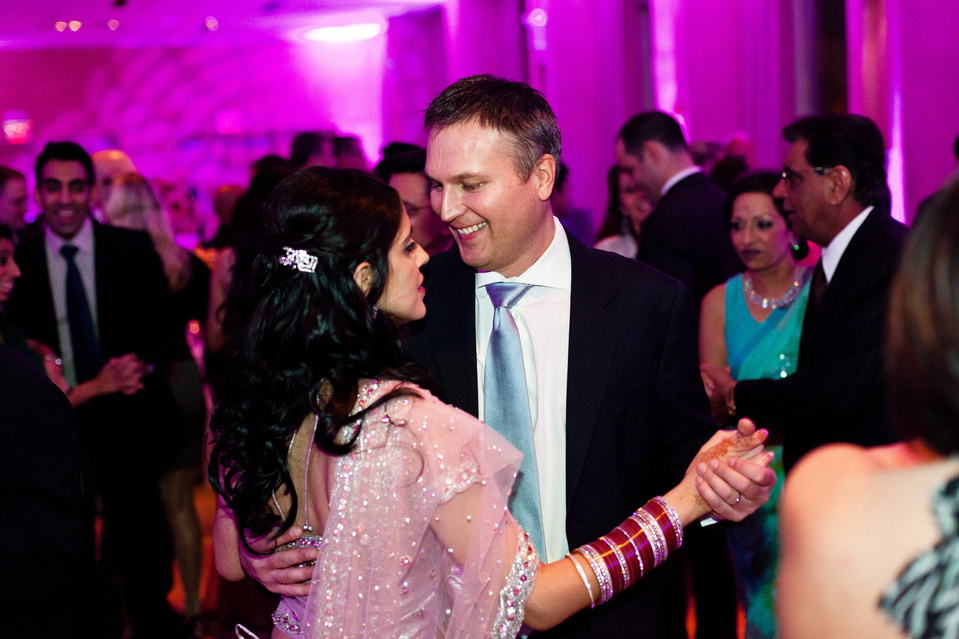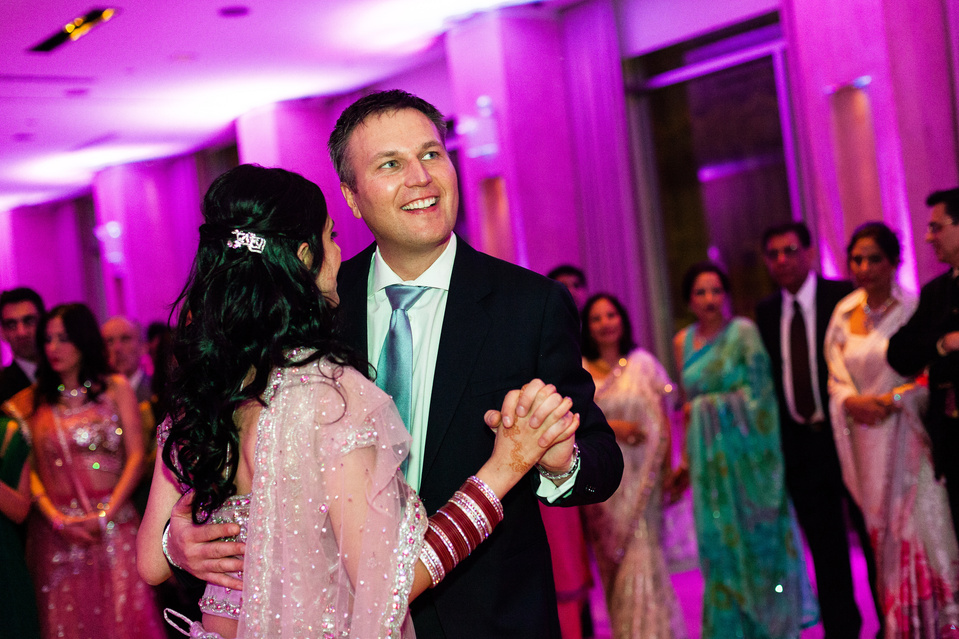 © Farnaz K Studio Wedding Photography