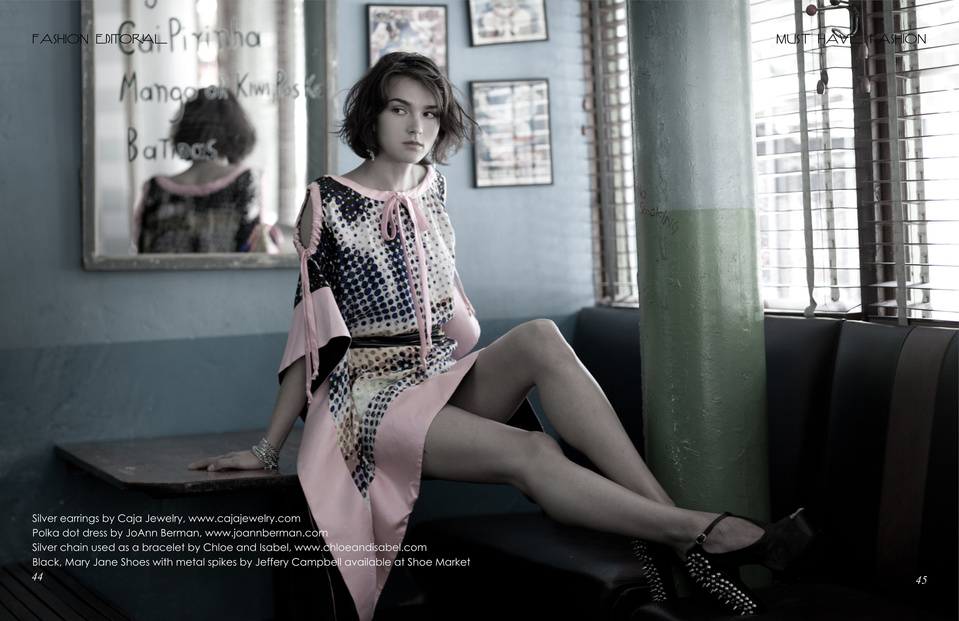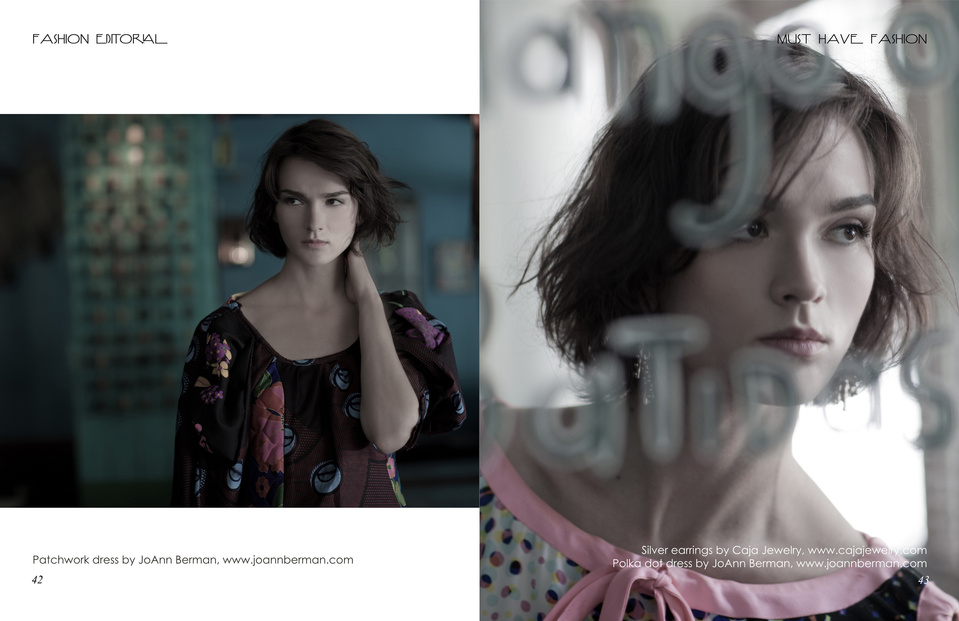 ©Fashion photography by Farnaz K
---
Kevin and I met in NYC a good seven years before we decided to get married. By the time we were ready to take on the next chapter in our lives, we were very aligned in our thinking and what we liked vs. did not. And, Farnaz K's photography and style was definitely something we both liked - no, loved - immediately. While deciding on our wedding photographer, what stood out about Farnaz's work was not just the vivid colors, crispness and clarity of her photography, but also the comfort her subjects seemed to feel. She did both our engagement shoot and wedding. Her style was very natural and unobtrusive, which was something important to two people who are somewhat camera shy. Throughout the process, she was also very responsive and patient with us. She was willing to listen to our needs and when the event was over, put our album together in record speed. When I look at my engagement and wedding album today, the pictures seem to pop off the page and that always bring a smile to my face - we made the right decision with Farnaz. Our entire experience with her was fantastic!
Shobhana & Kevin's wedding at the Giorgio's Baiting Hollow, long island featured on myShaadi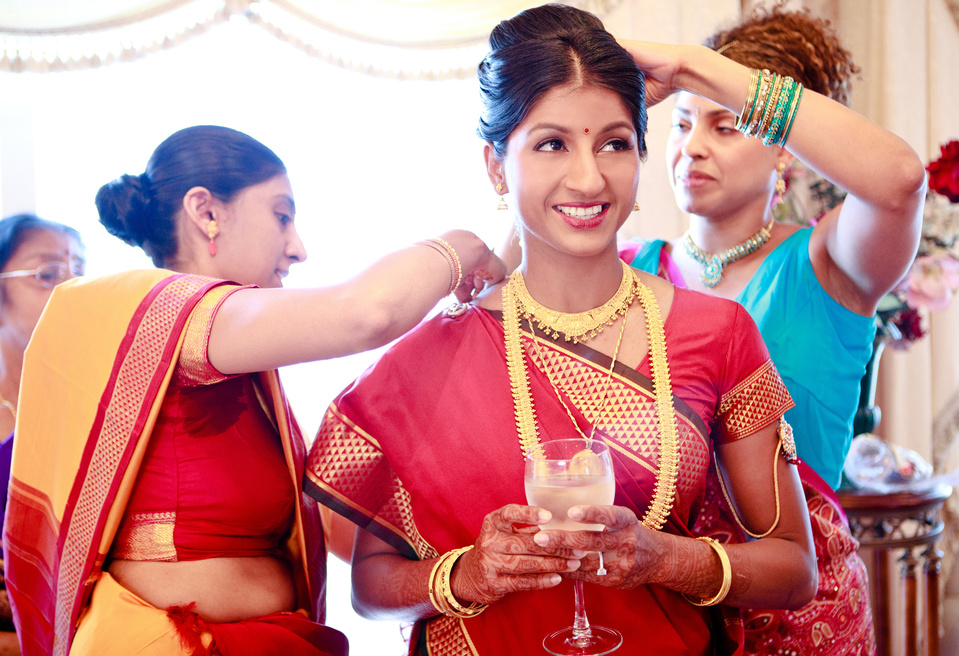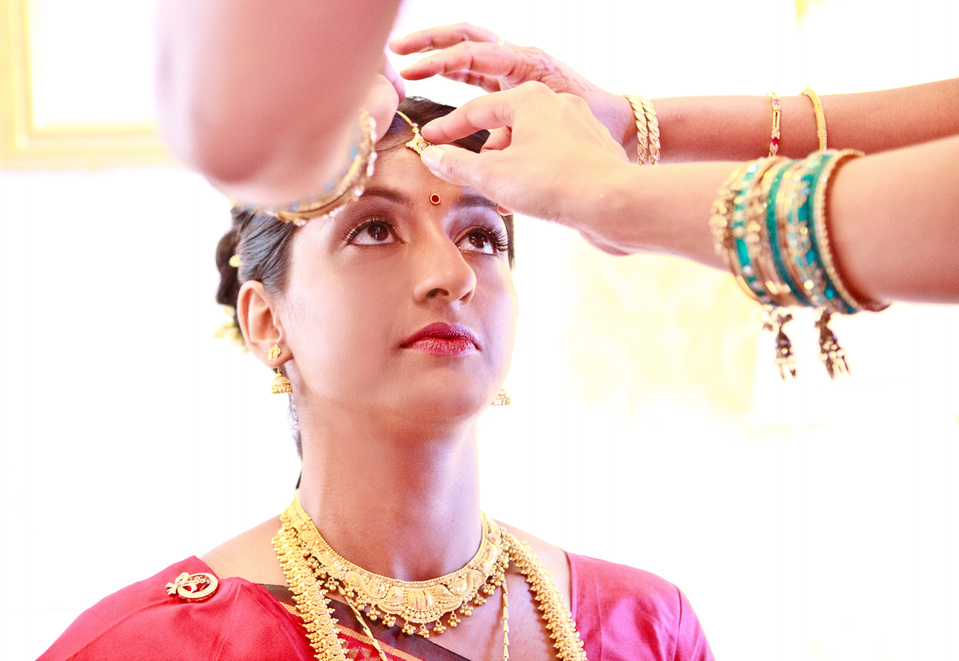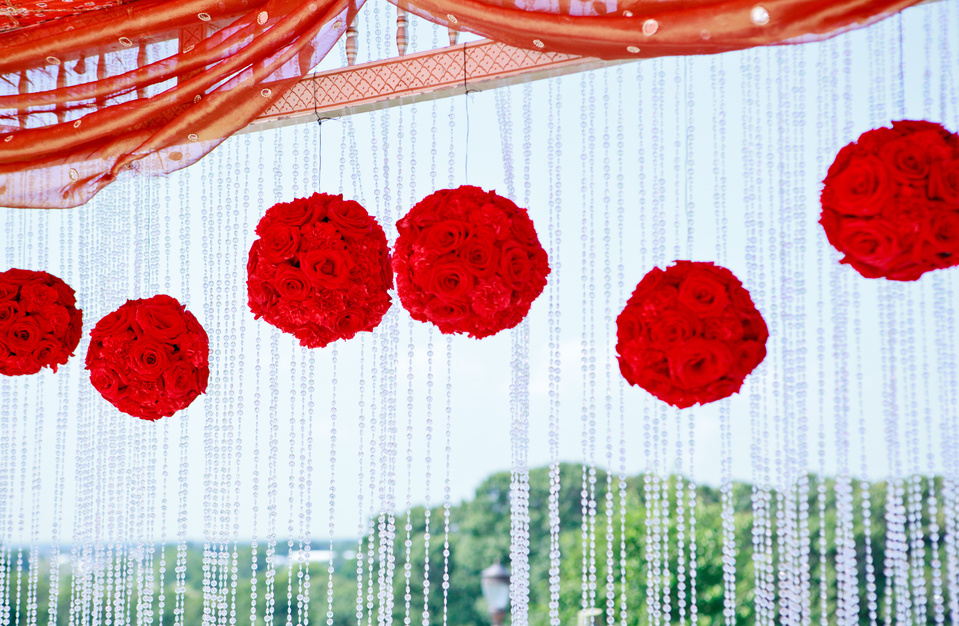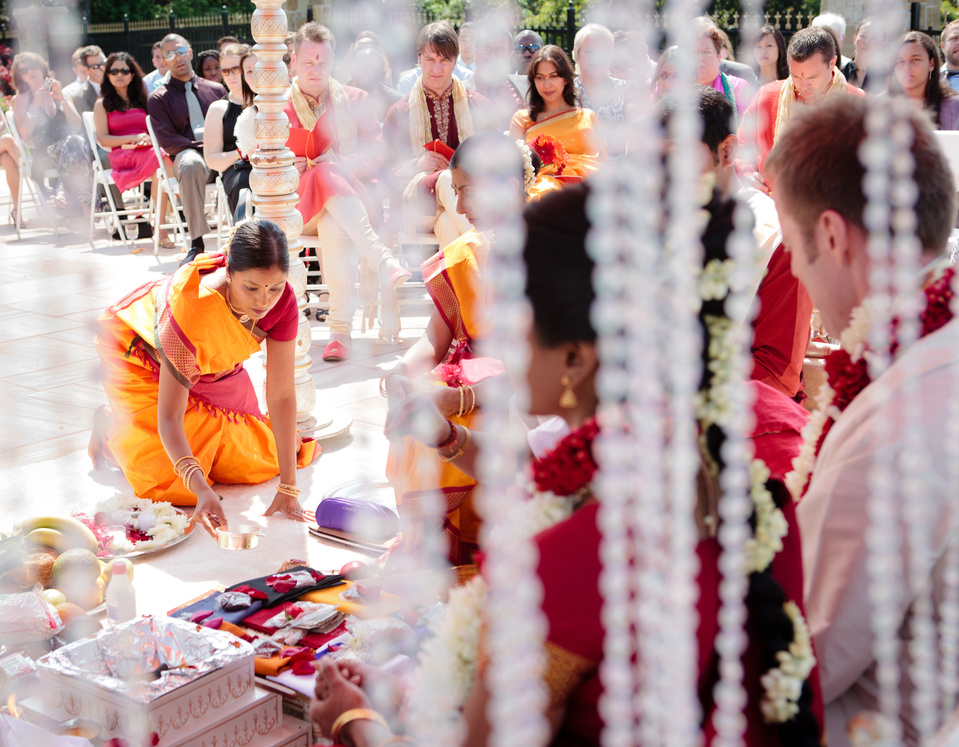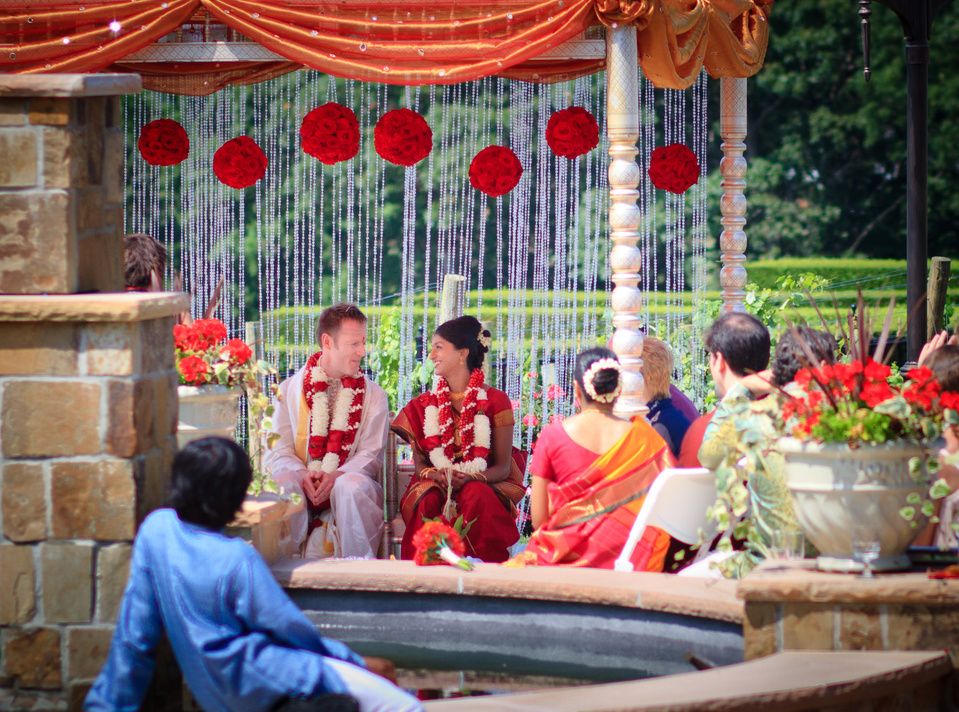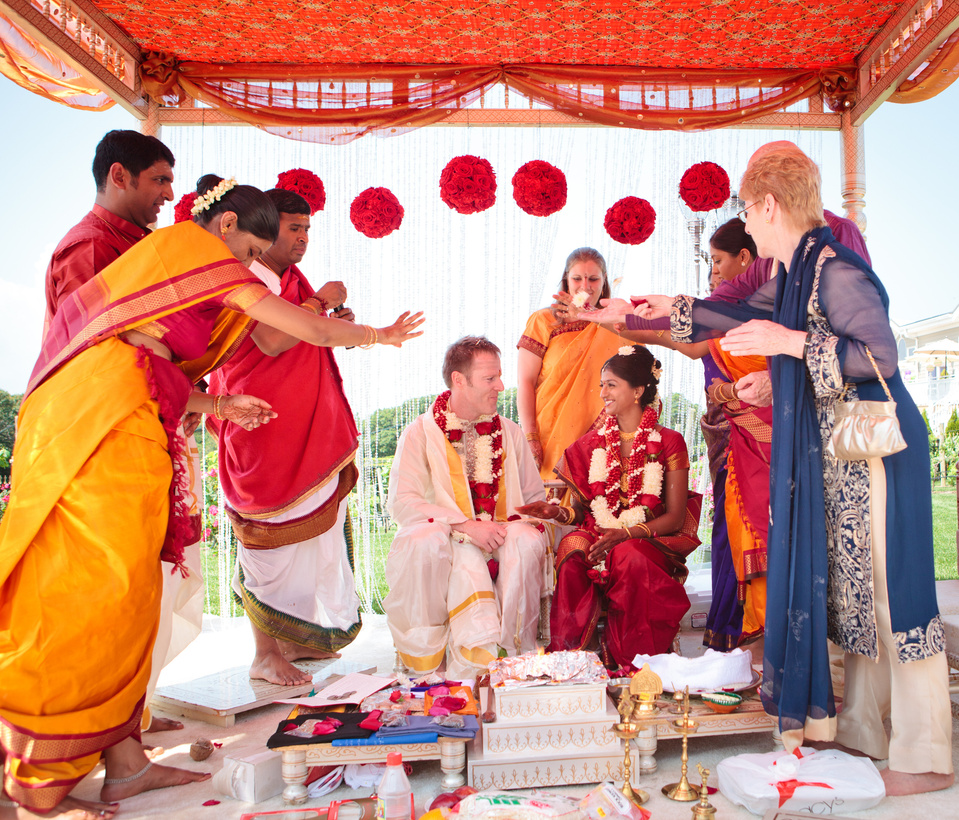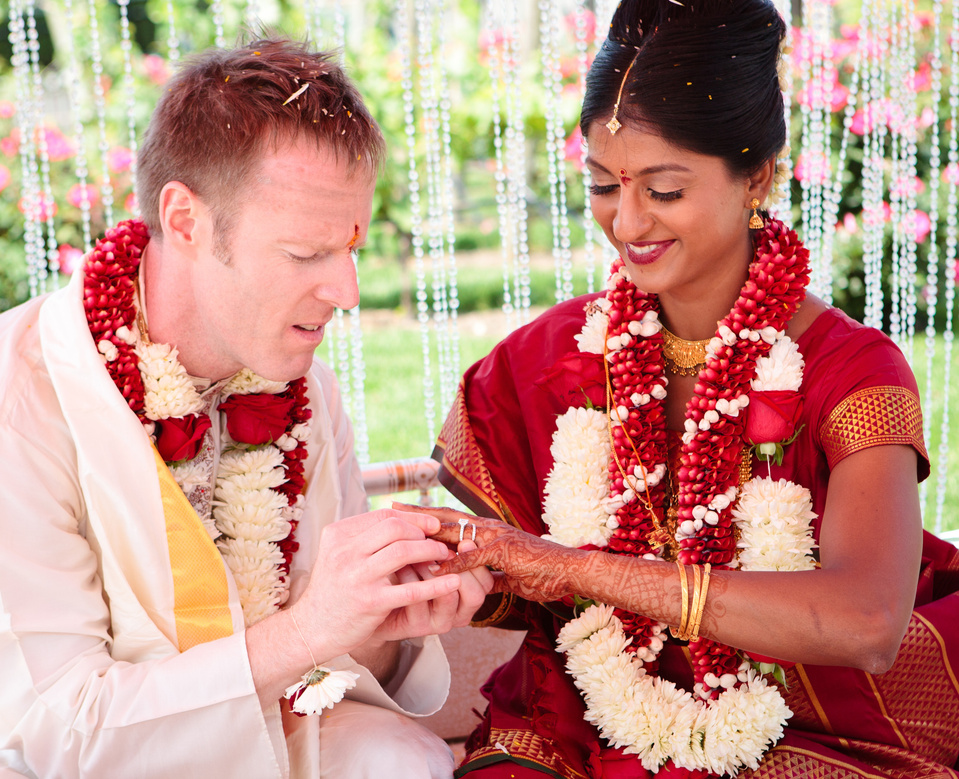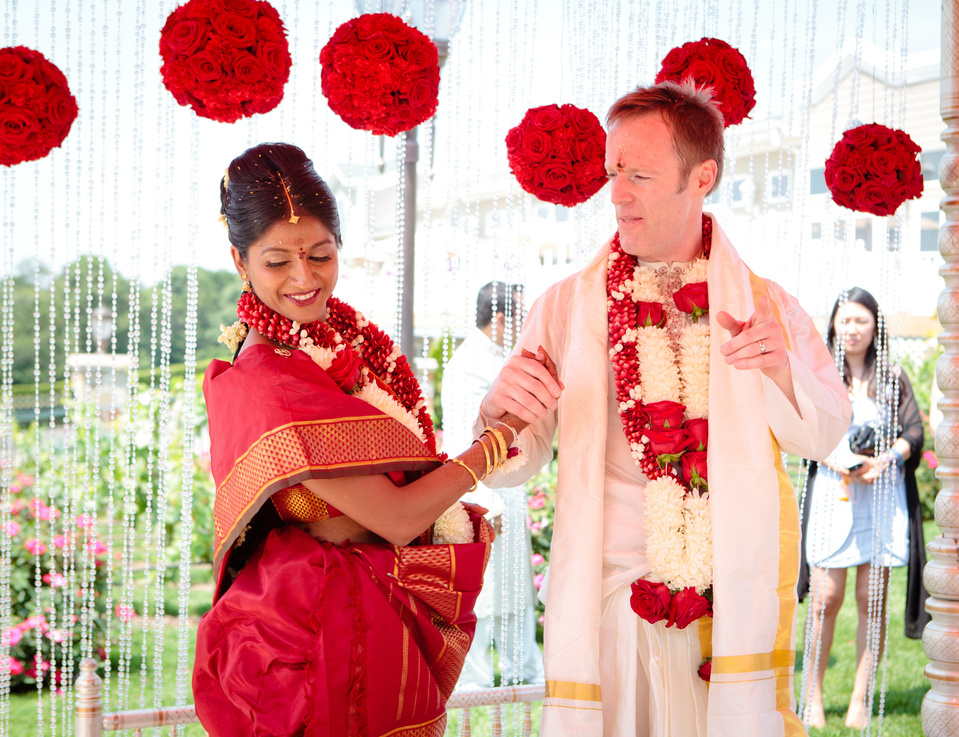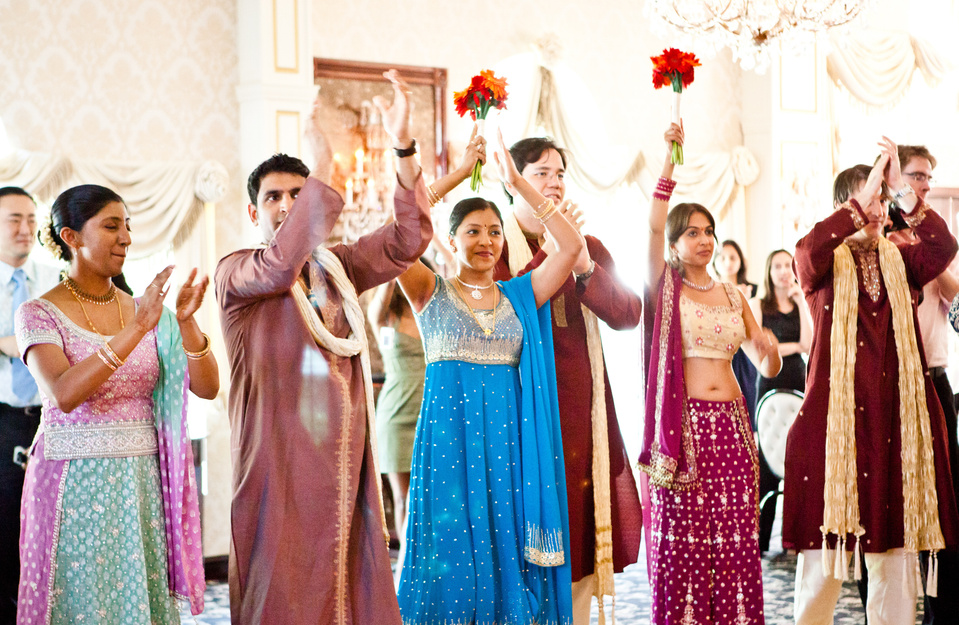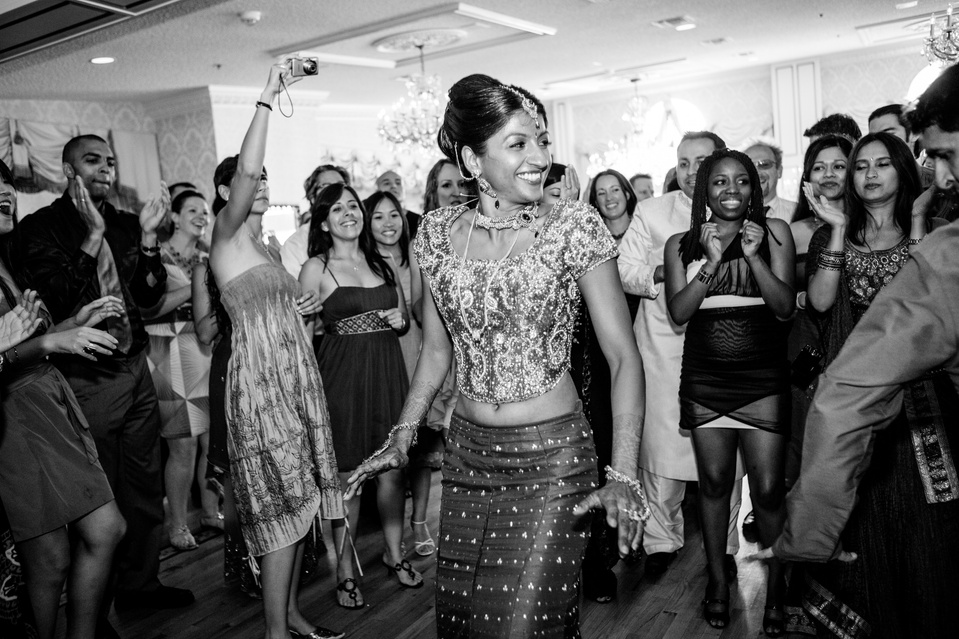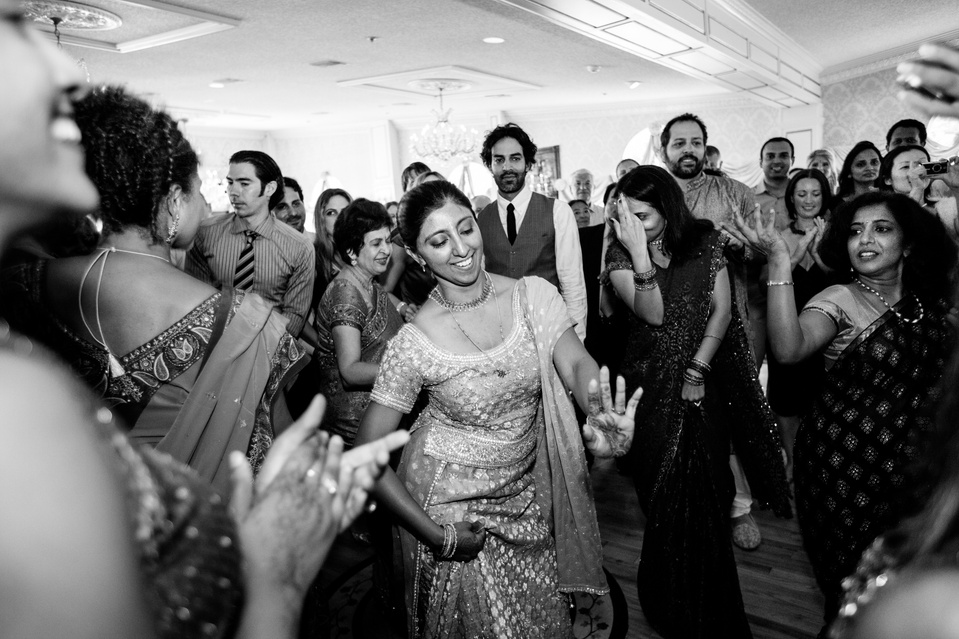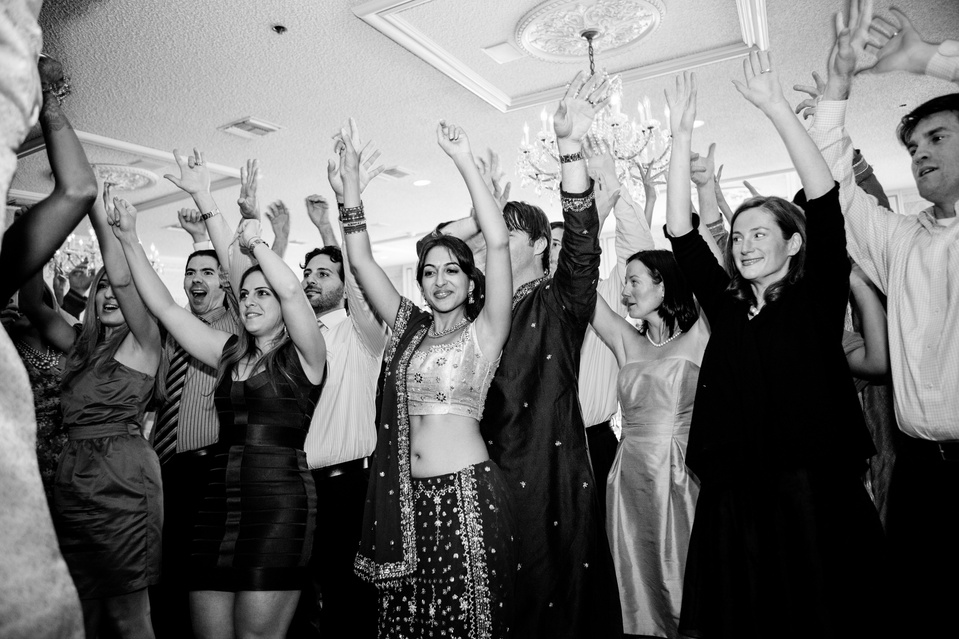 © Farnaz K Studio Wedding Photography
---
Vicky and Tony's wedding was held at The Ritz-Carlton, Central Park in NYC where they gathered with an intimate group of family and friends. The details on Vicky's dress are so beautiful and I love the way she changed her hair between the ceremony an reception!
Vicky & Tony's wedding at the Ritz Carlton in New York City featured on Lela New York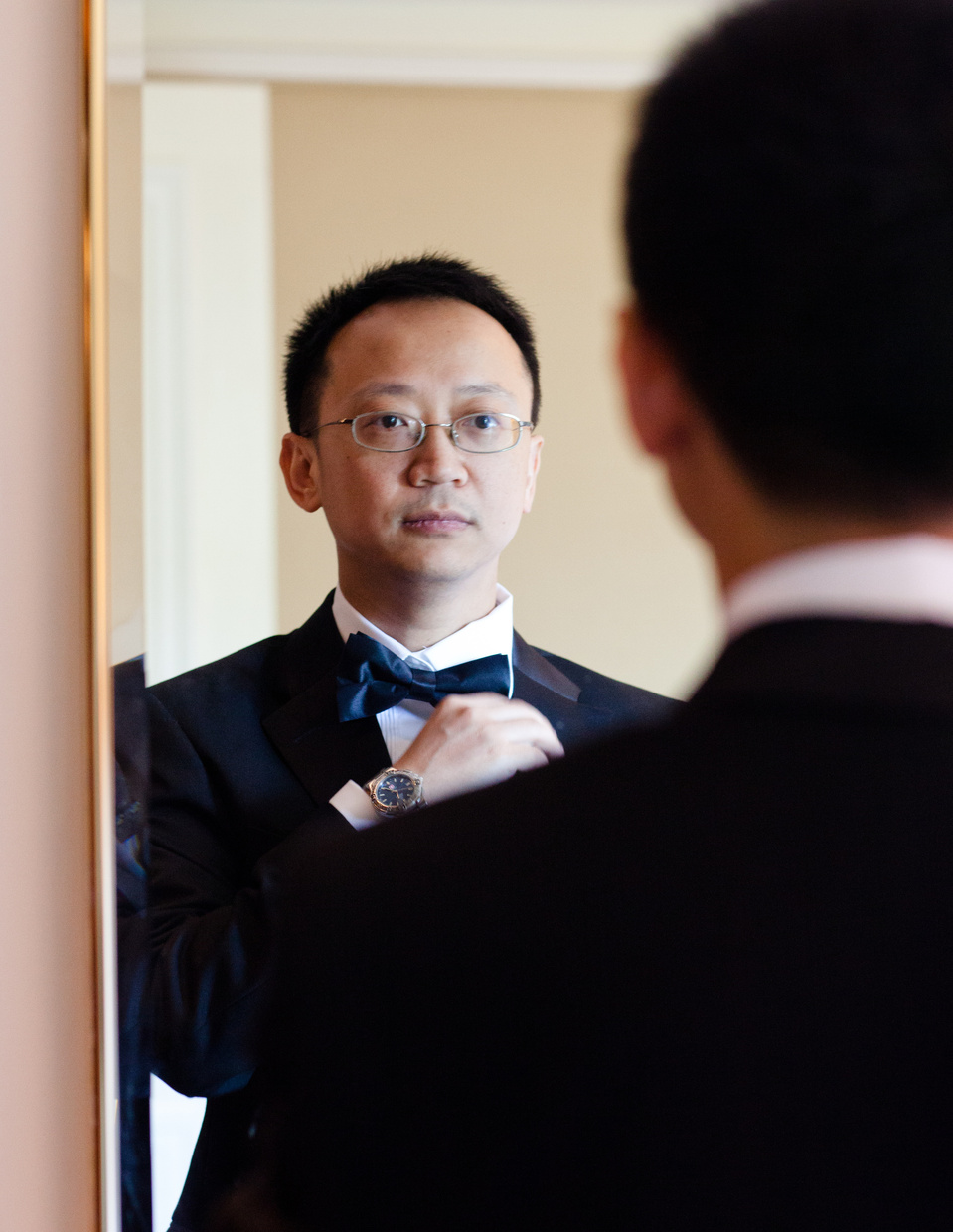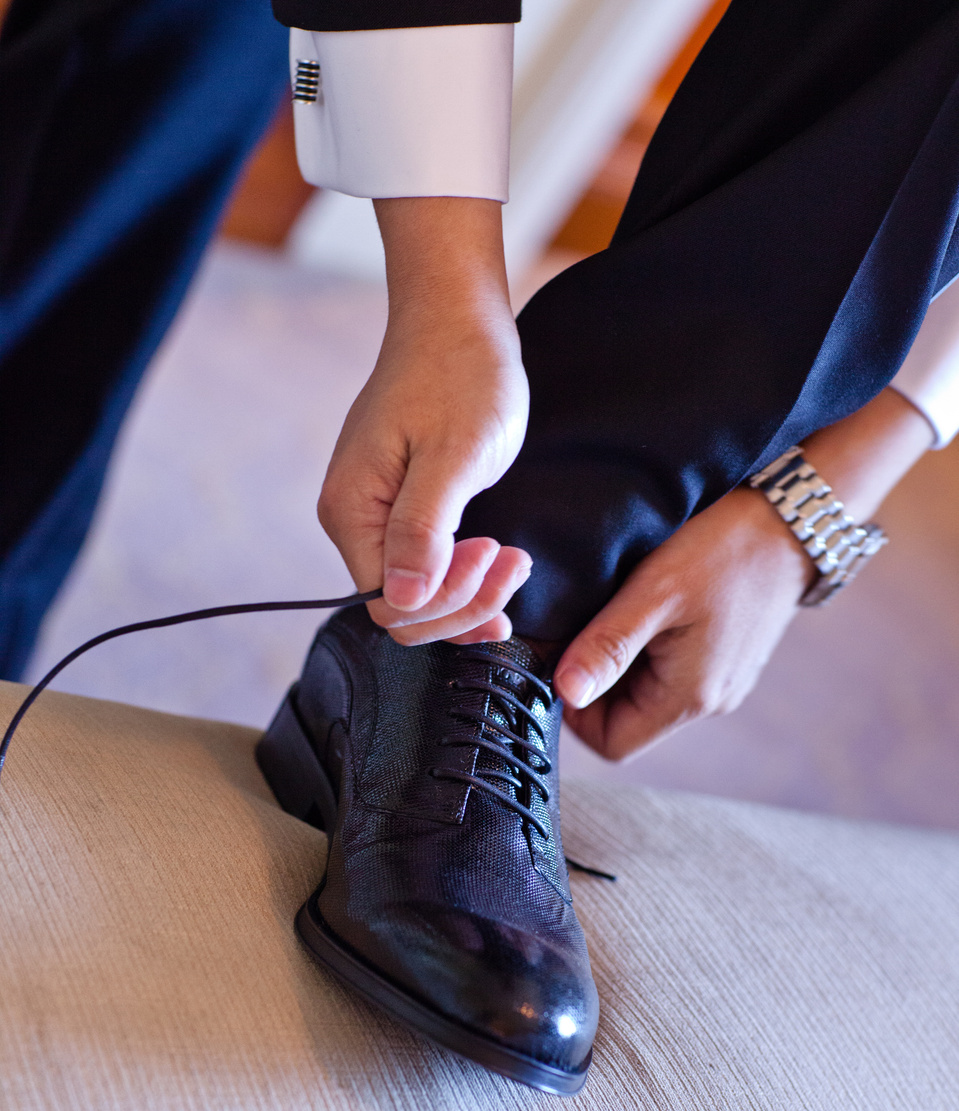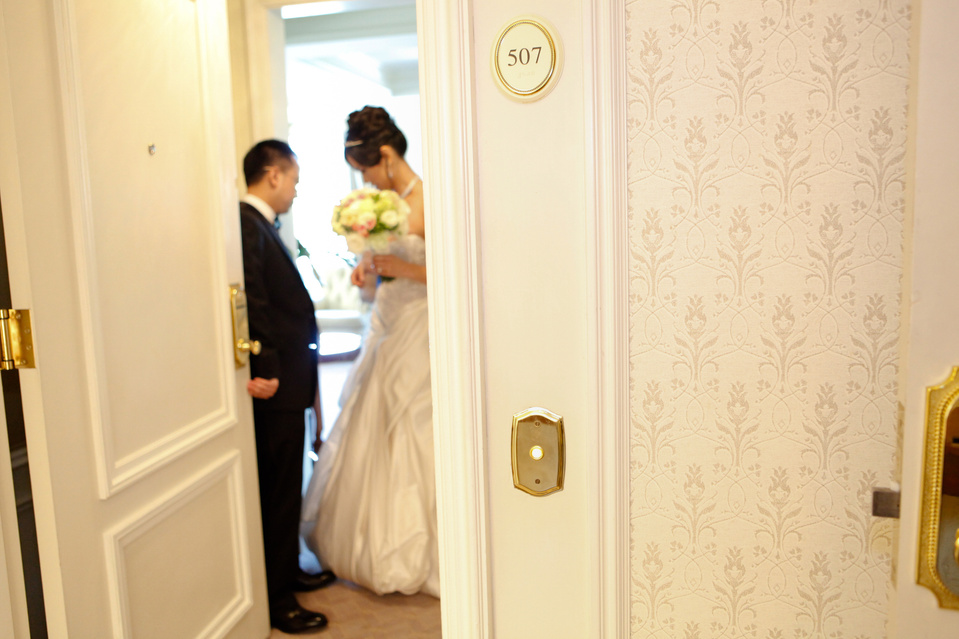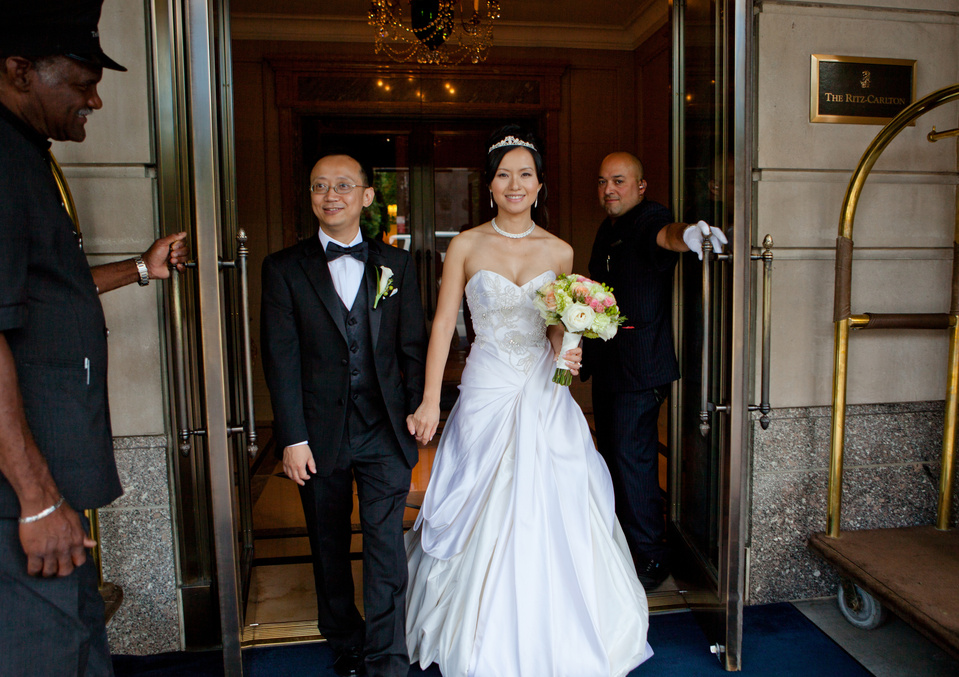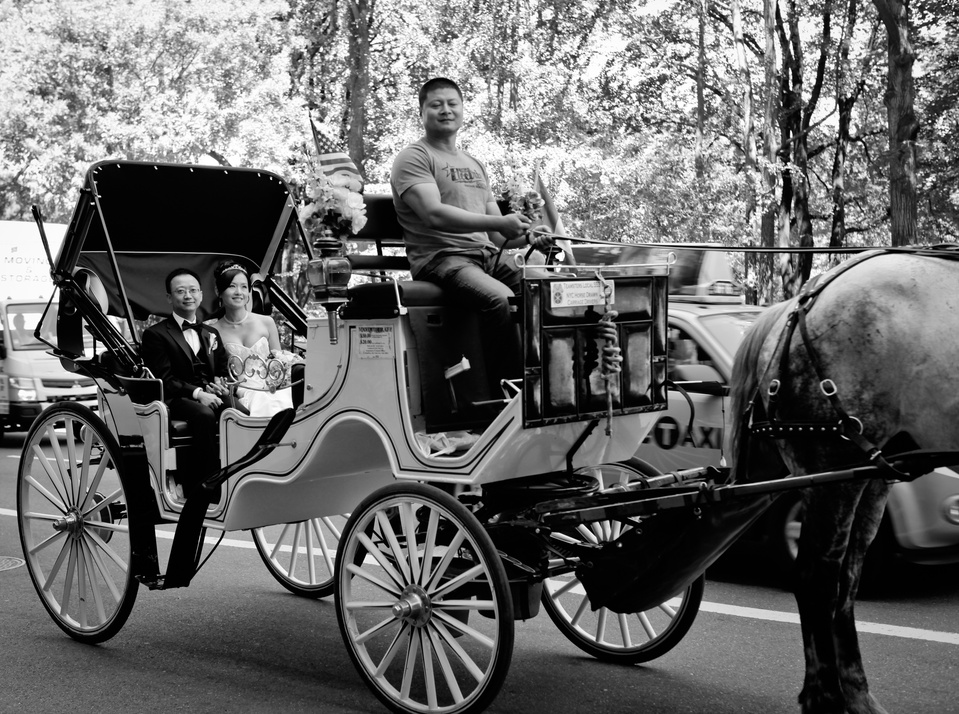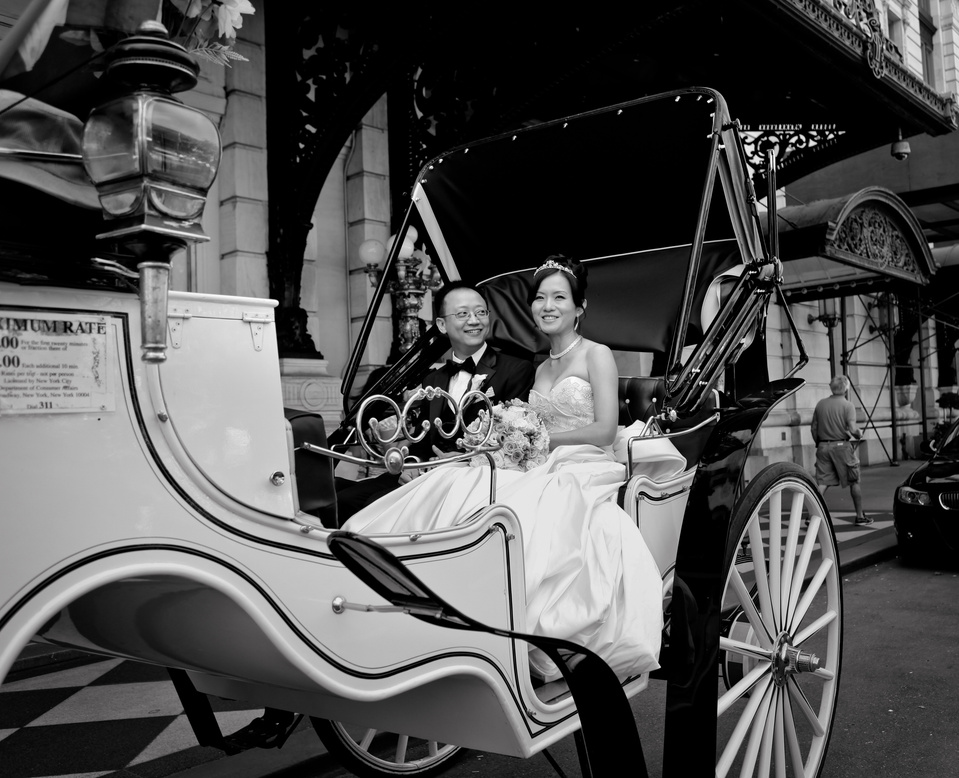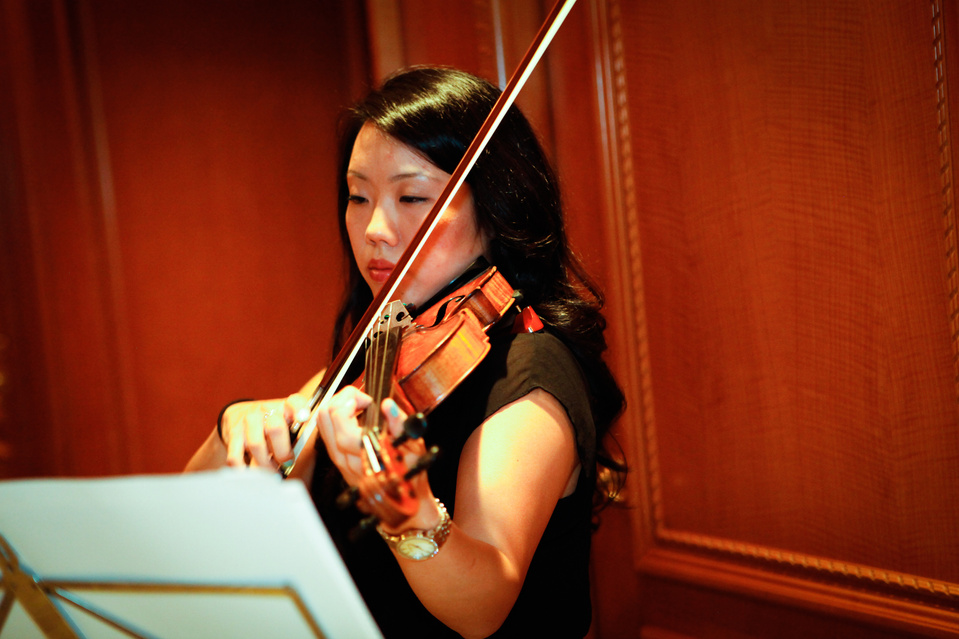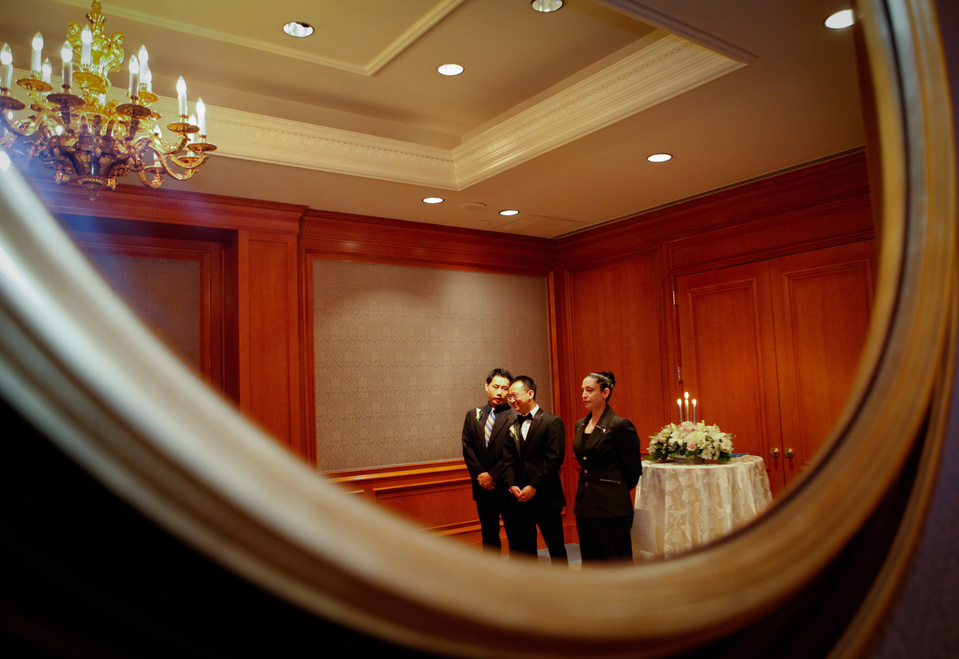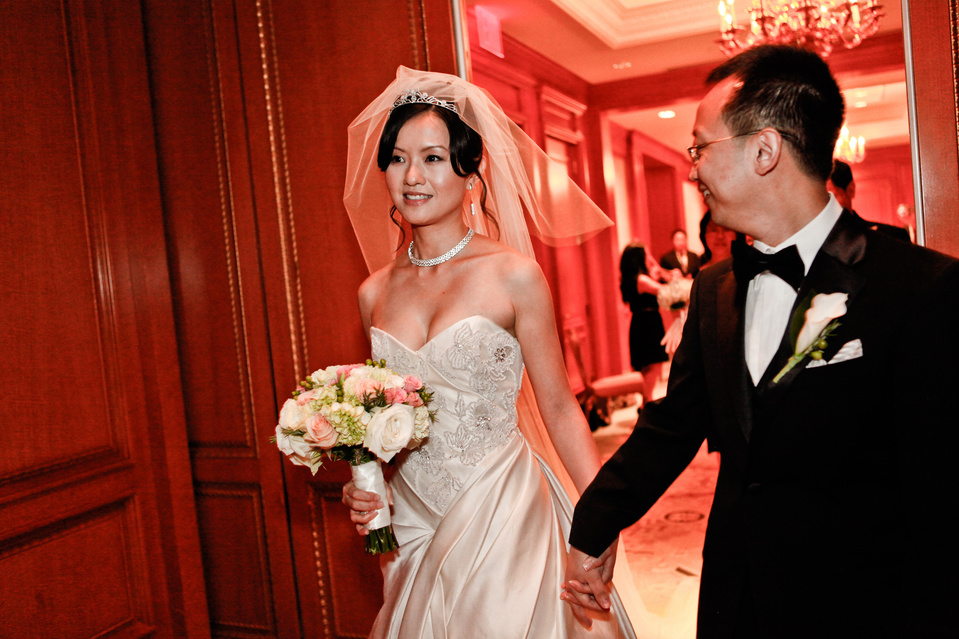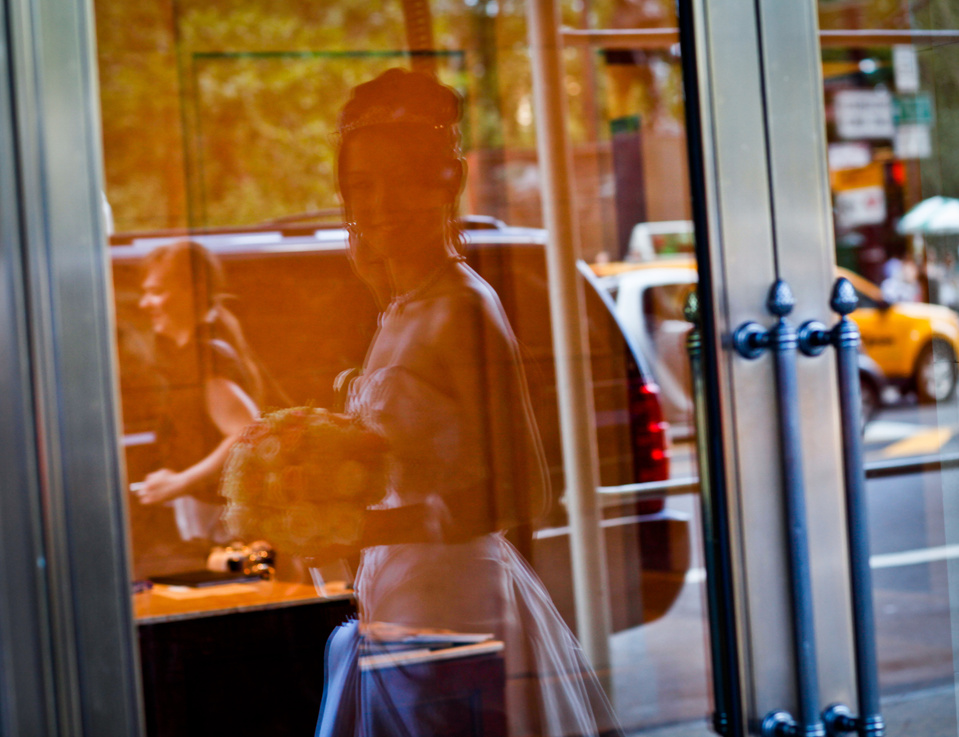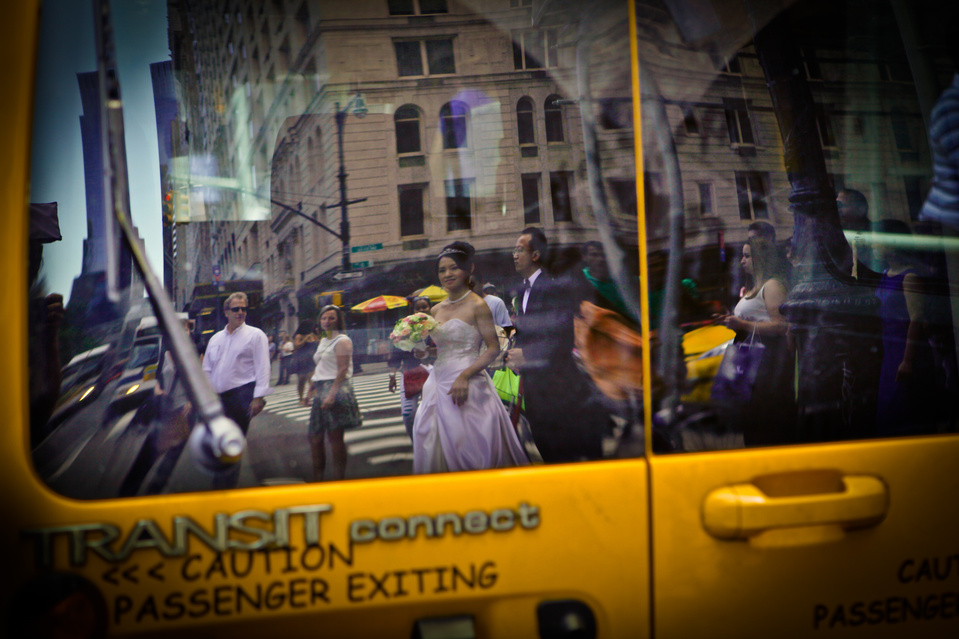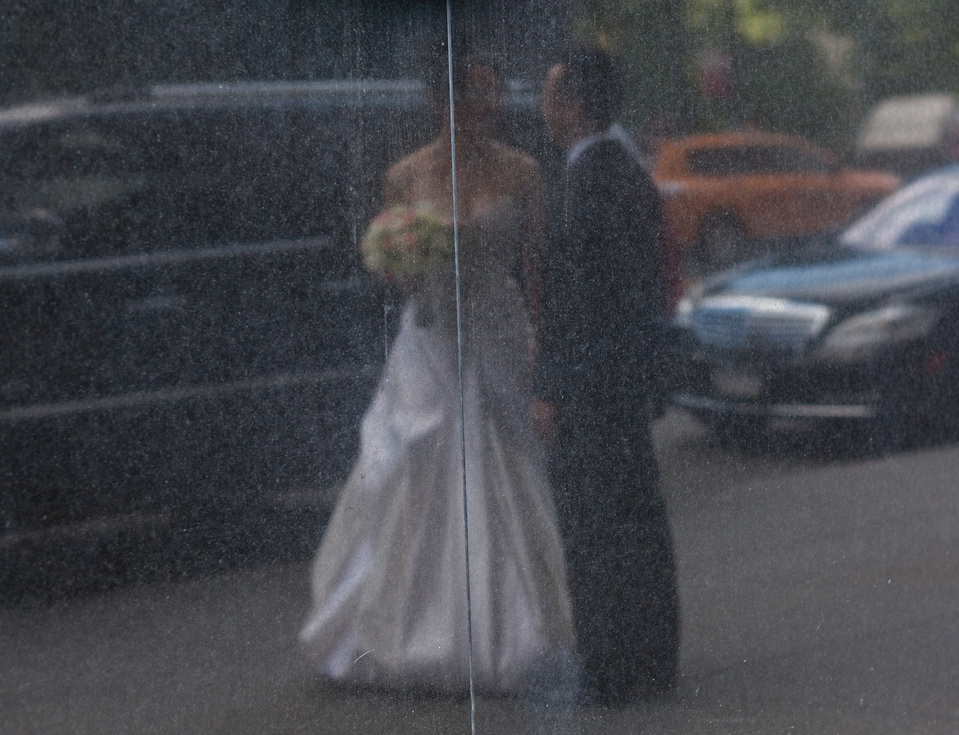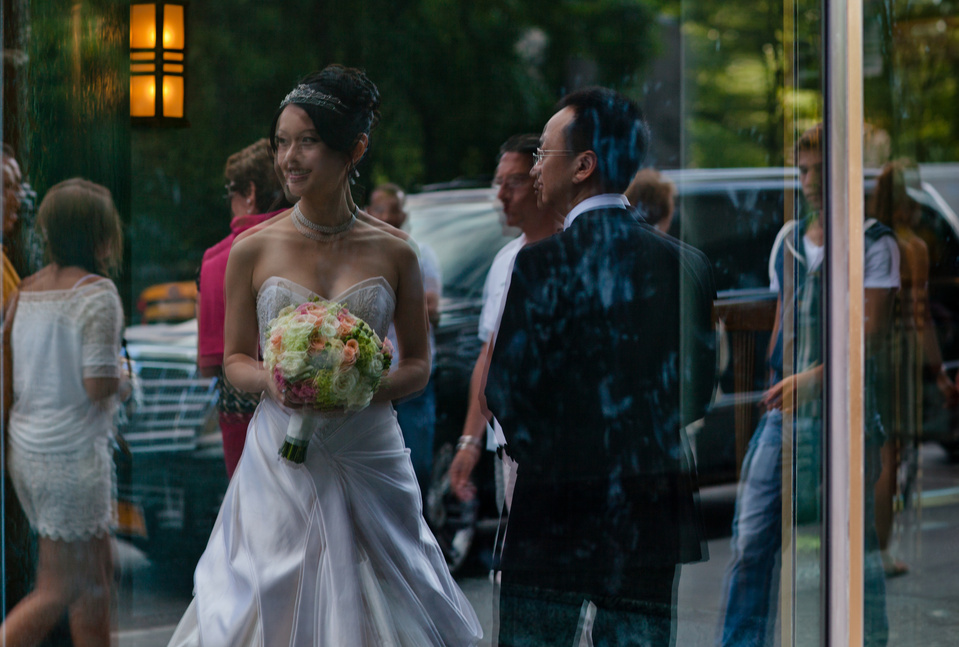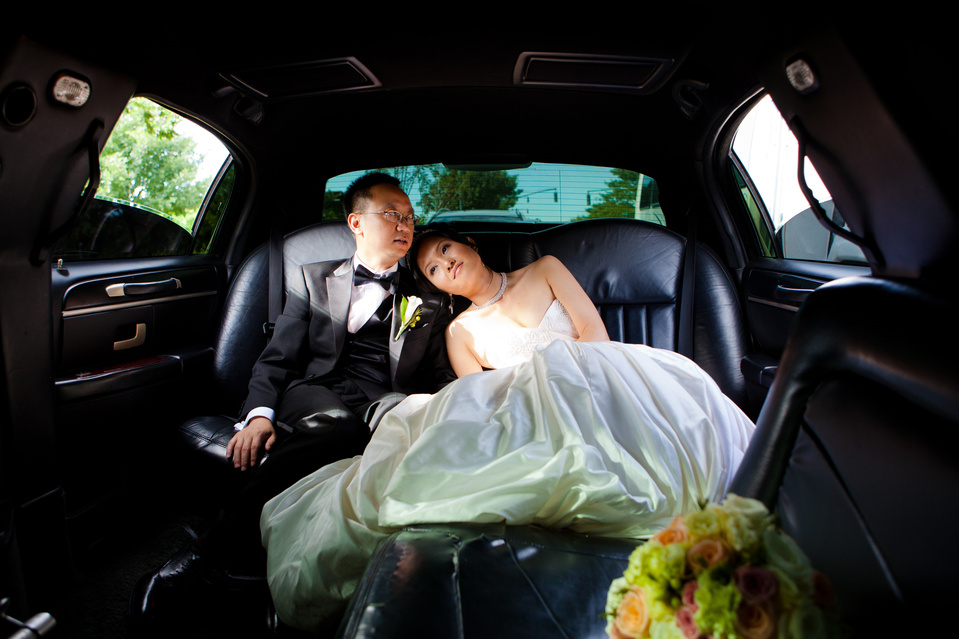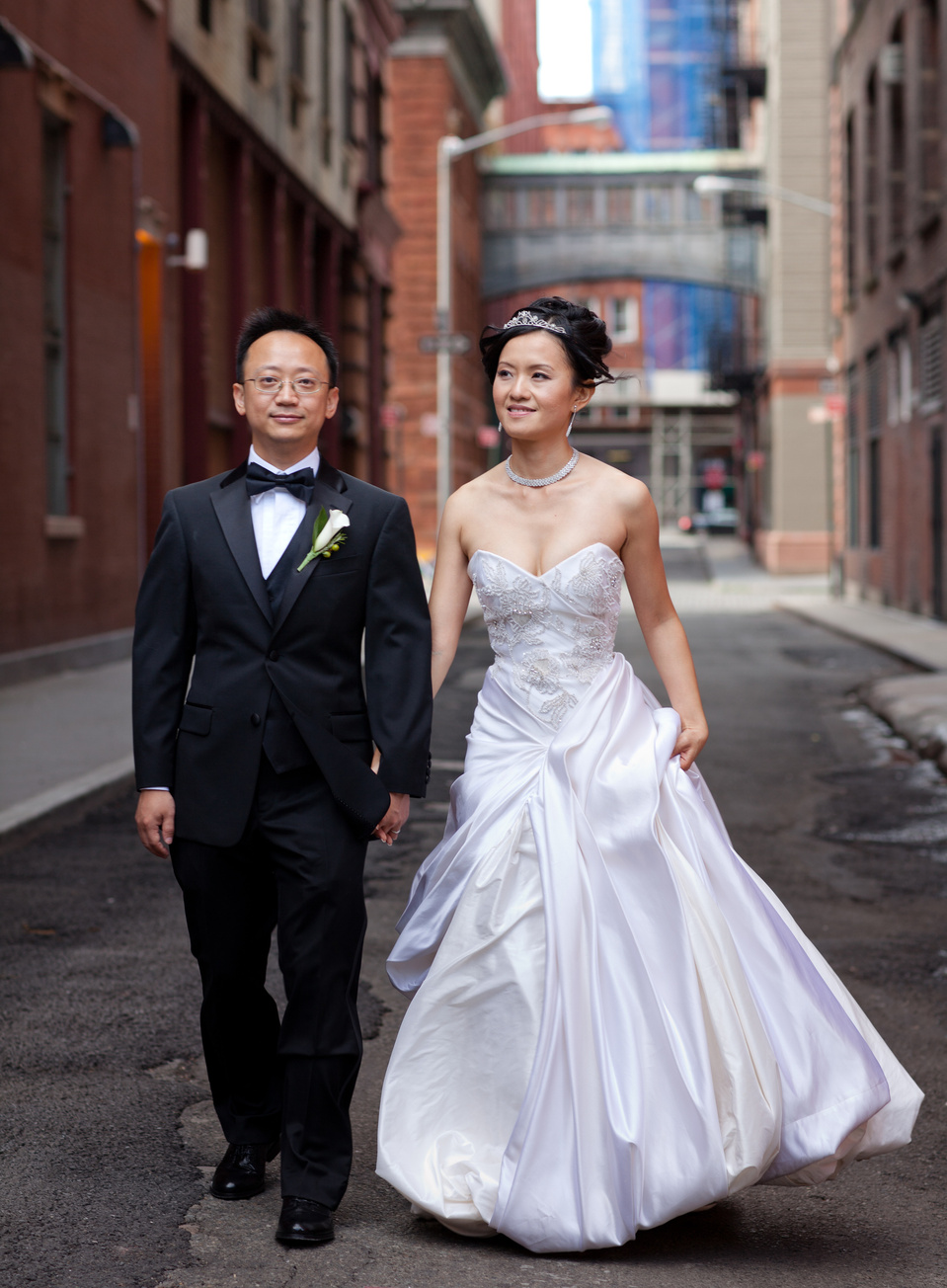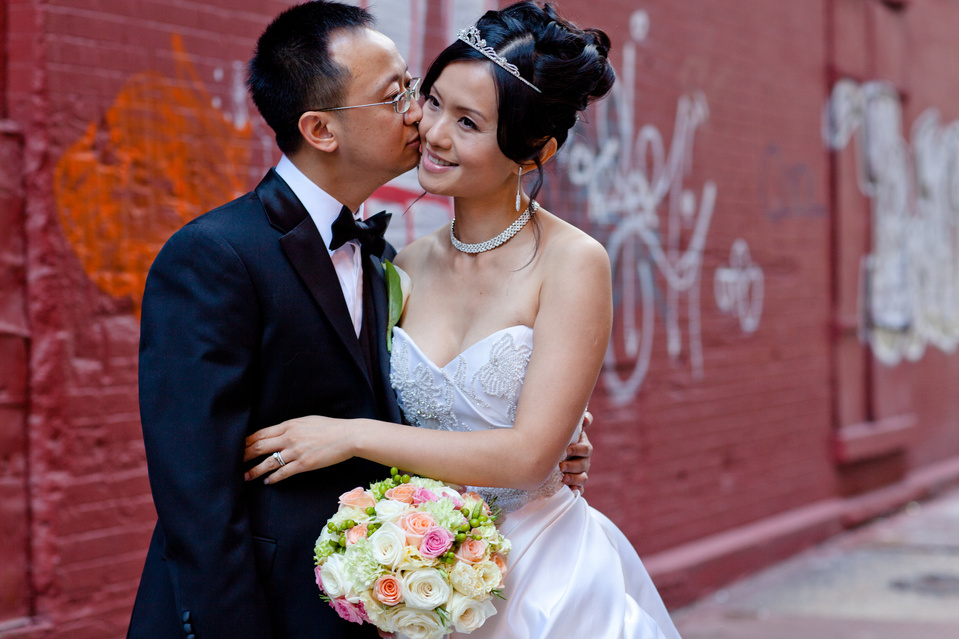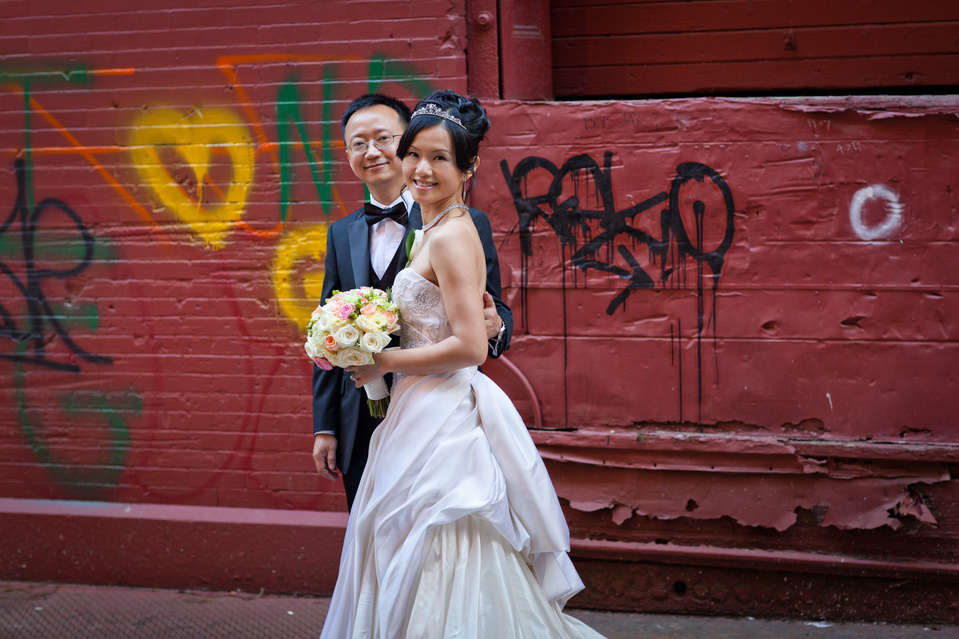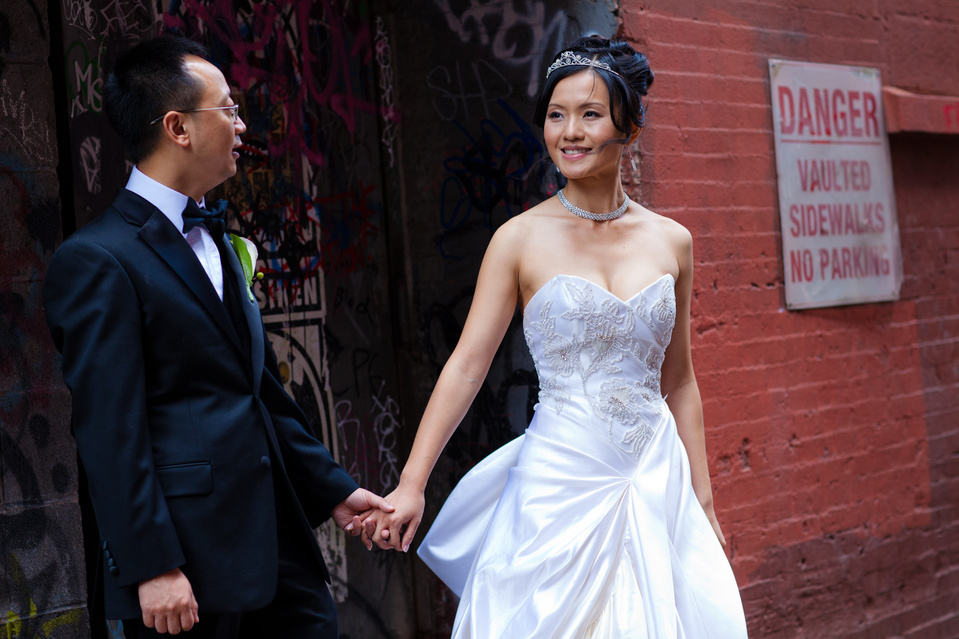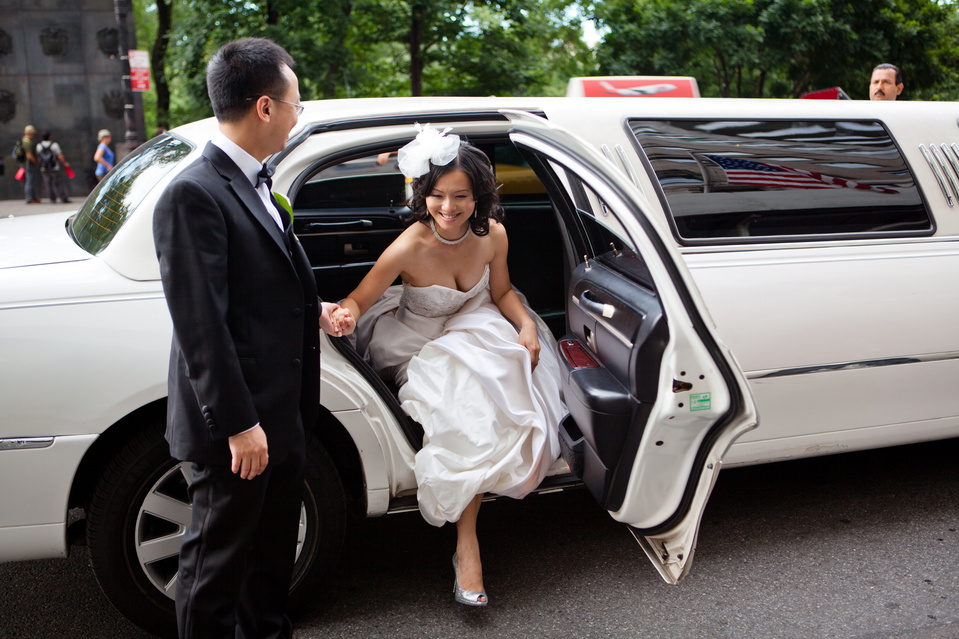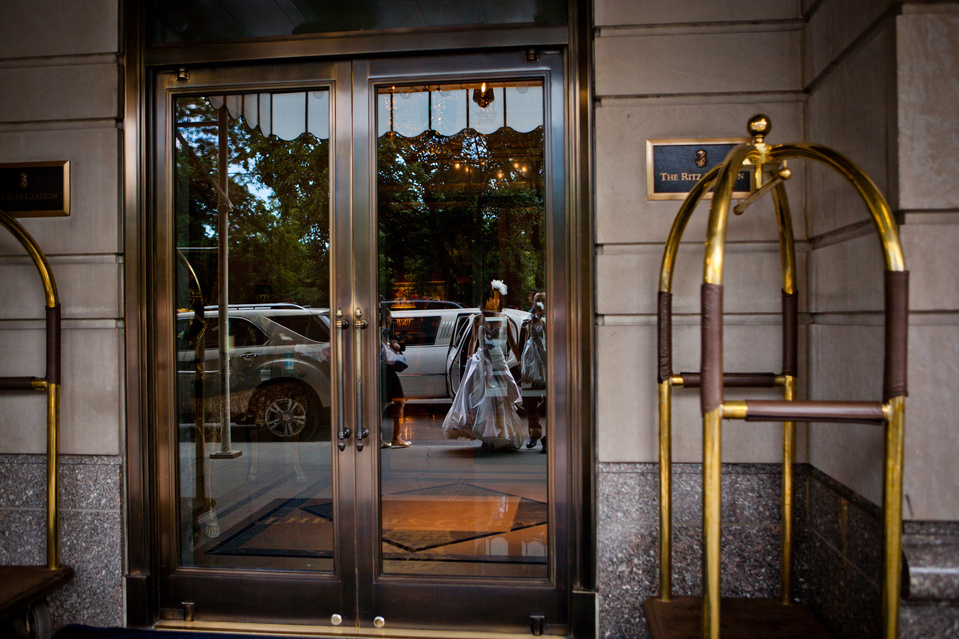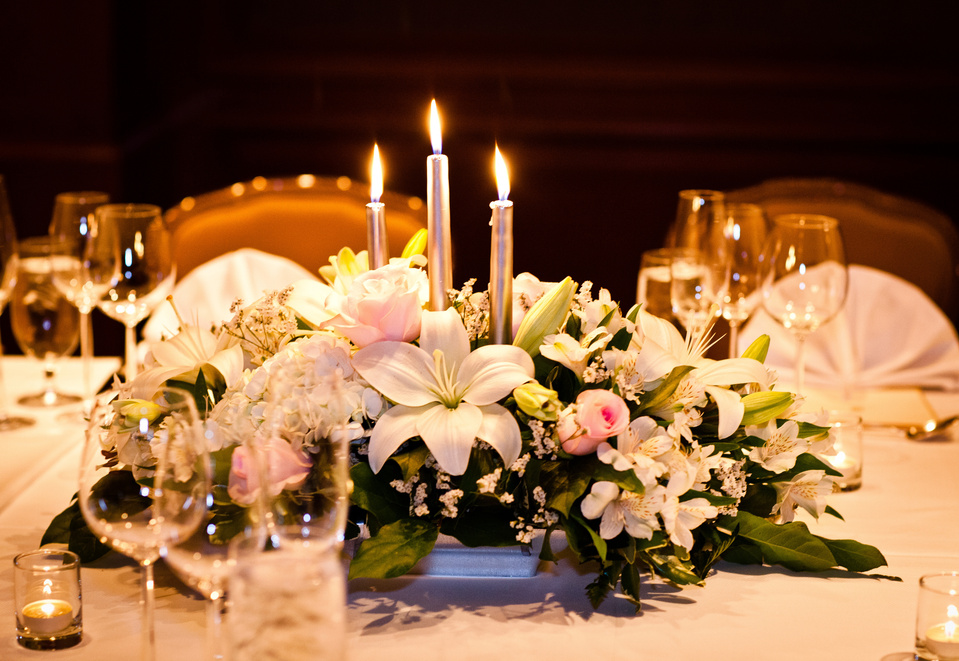 Photography: Farnaz K Studio
Make-up: Stacie Ford
Hair: Tinika Sadiku
Florist: Flowers by Daye Wedding
Gown: Bridal Garden Wedding gown
Designer: Anna Maier
Shoes: Stuart Weitzman (bride)
Ring: Harry Winston
Location: Ritz Carlton (Central Park)